Google and Apple say many vulnerabilities highlighted by Wikileaks have been fixed
Shortly after Wikileaks released a cache of documents revealing details on CIA programs aimed at hacking popular mobile operating systems such as Android, Chrome, and iOS, Google said that many of the vulnerabilities highlighted in the leak have already been fixed.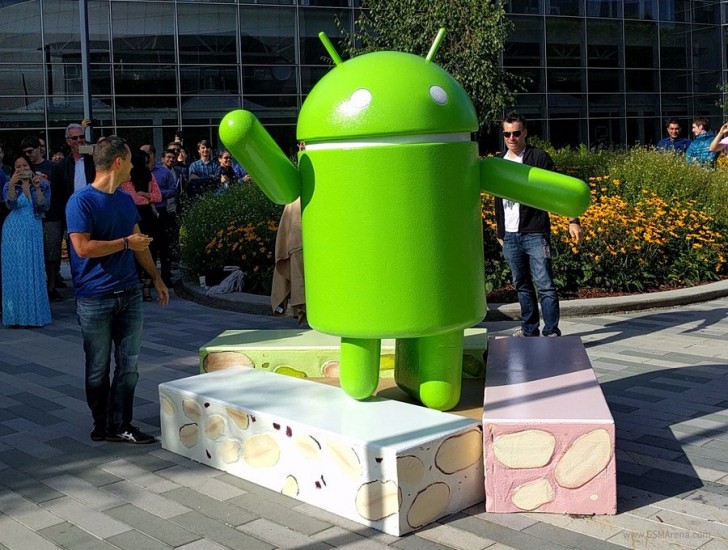 "As we've reviewed the documents, we're confident that security updates and protections in both Chrome and Android already shield users from many of these alleged vulnerabilities," said Heather Adkins, Google's Director of Information Security and Privacy.
As for the remaining vulnerabilities, Adkins noted, "our analysis is ongoing and we will implement any further necessary protections."
Apple also issued a similar statement: "While our initial analysis indicates that many of the issues leaked today were already patched in the latest iOS. Apple will continue work to rapidly address any identified vulnerabilities."
?
They can have my fingerprints fine they already got it when I registered to cite, they can have my iris, they already have it when I took a police clearance, they can have my blood type already in my birth certificate, soy ooh my porn collection give...
D
you just have to look at the latest episodes of south park (yes I know, hear me out) to see what people are like when their information is being looked at by somebody who isn't them. when 'the Danish' were going to leak everybody's information in sou...
D
I reckon google and apple knew something about this beforehand, I mean a) its obvious the CIA have hacked multiple platforms like they have & b) the companies are probably being told to hush hush, to come out and say close to the same thing as on...