Google Pixel 3 and 3 XL pre-orders stating right after the October 9 event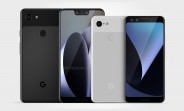 We've got more than one reason to be excited about Google's October 9 event. We are waiting on a duo of Pixel 3 phones, a Pixelbook, a wireless charging stand and the next-generation Chromecast device. Now more good news arrived - those who are mostly in for the smartphones will be able to pre-order the Pixel 3 and Pixel 3 XL right after the event.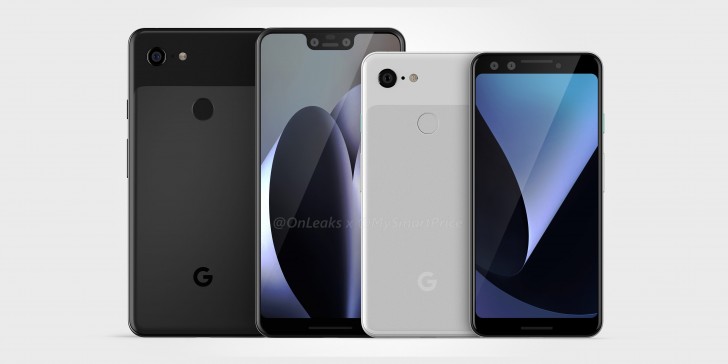 In a promotional email, Google is letting potential Pixel buyers know that they can pre-order both phones after the October 9 event has finished. However, there's no word on when the actual shipments will start. Our best guess is that it will take at least a week.
The email also contains a .gif with the number 3 transitioning from black to white to mint. So this is probably enough to confirm the rumors of a white Pixel phone and the mint-colored powered button is here to stay.
On the bright side, at least HTC and Apple have started implementing 3D audio. Sure, they might not be front firing, but they would almost fool me. Almost
?
iPhone XR has a A12 chip that could eat even the futur Pixel 4 so... and it's far more elegant that your boring little pixel 3. And 720p is perfect for video games and it's efficient, also don't react like you could see the pixels on the display. ...
?
You are talking about outdated , but you prefer iPhone XR that has an even more outdated 720p display (same ppi as iPhone 4, 2010).