A report from The Information confirmed that John Justice, Google Stadia's Vice President and Head of Product, has left Google. 9to5Google received confirmation of Justice's departure through a statement from Google.
We can confirm John is no longer with Google and we wish him well on his next step.
John Justice oversaw the consumer experience for Stadia and has previously talked about the future of Google Stadia.
Following intense competition from Microsoft and Sony with the release of their most recent generation of video game consoles (and the establishment of other cloud-streaming platforms), Stadia began grasping at promotions and deals to convince new users to buy into the fantasy of Google Stadia cloud gaming. Back in February, Google announced it was shutting down the doors to its Stadia game studio, turning its back on a huge commitment to develop large-scale video games in-house.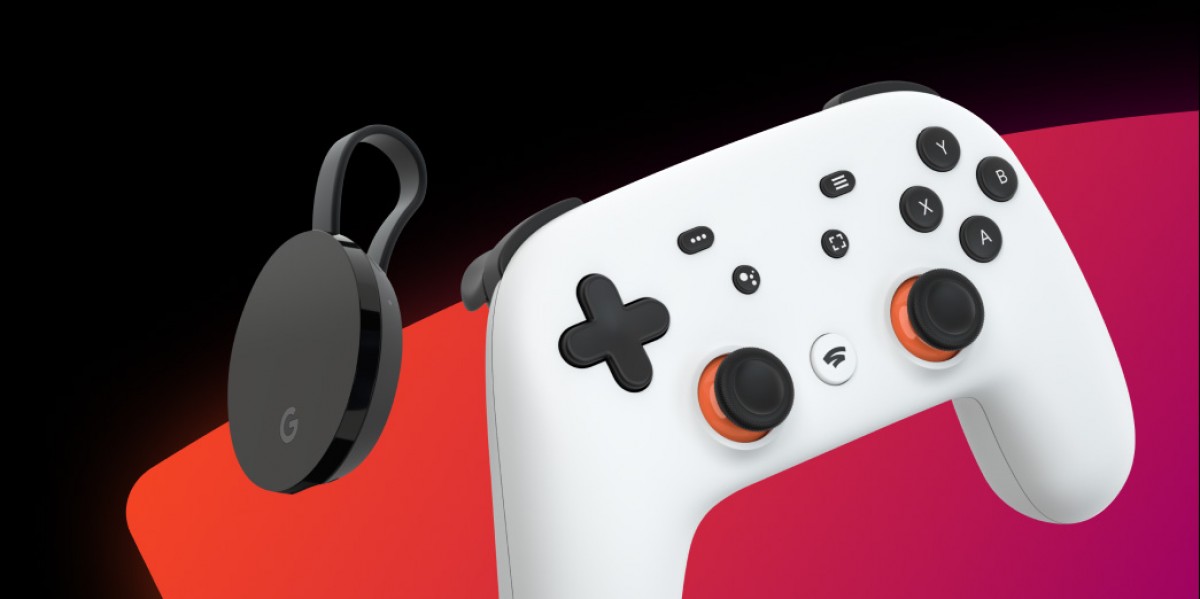 As more important key figures of Google Stadia leave the company, speculation will continue to boil surrounding the uncertainty of the cloud gaming platform's future. Google has a long history of investing resources into a new market segment only to pull the plug after a few short years.
The last update given by Stadia about its future catalog revealed more than 100 games expected to arrive to the gaming platform including FIFA 21 and Far Cry 6.
a
There's absolutely nothing wrong with Google products. Stop being so paranoid and just accept that Google ACTUALLY makes things that are easy to use and has a great UI.
?
Good, Facebook and google are the devil. Playing through their servers means being forever bugged and watched. Bye, bye Stadia, you will not be missed.
ADVERTISEMENTS