Google Photos has been known for its AI engine and the ability to search by objects in your images looking for specific colors, animals and face expressions. Now it's learning a new trick - you can search text in your images. Not only that but it will also provide it to you in plain form for editing.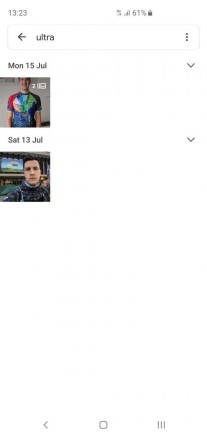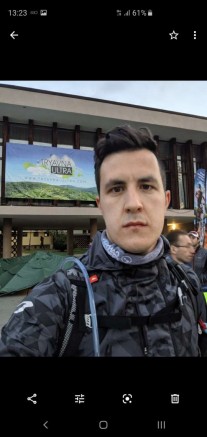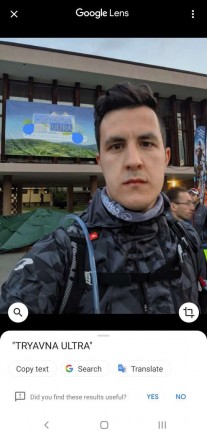 Text search in Google Photos on Android
Currently, you can go into your Google Photos app and type any text you know is on a screenshot or a photo. If you want to copy it, just click the Lens button on the bottom and you'll have highlighted words for copy/paste. However, our experience with some handwritten notes shows that Google struggles with cursive as well as less known words and abbreviations.
You spotted it! Starting this month, we're rolling out the ability to search your photos by the text in them.

Once you find the photo you're looking for, click the Lens button to easily copy and paste text. Take that, impossible wifi passwords 😏

— Google Photos (@googlephotos) August 22, 2019
The search-by-text feature also works on your desktop browser, but you can't use Lens, since it is a platform for mobile devices. It is also struggling with wavy words and foreign symbols, so, for now, you should stick to printed letters and well-known fonts.
A quick experiment revealed that the Google engine can recognize a Nissan car on the streets, but cannot process an invitation with the word "nissan" on it, so the service still needs time to be perfected.
a
why not implement option for foldering the image first? its pain in the ass when all your images pour into one bowl with no ability to sorting out between each folder.
Because Lens is a platform for mobile devices. I guess it wasn't that obvious, I'll fix it.
?
Turn off internet & go to the cave.
ADVERTISEMENTS