A few months after the $999 model of the Chromebook Pixel 2 went out of stock permanently, Google has stopped selling the $1,299 variant as well, effectively discontinuing the product.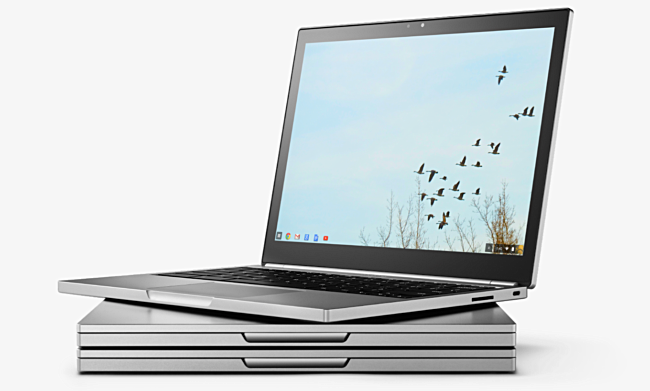 The computer, which was launched back in March last year, is no longer available from the Google Store as well as the retailers that have been selling it all this while.
"We're committed to the Pixel program but we don't have plans to restock the Pixel 2," a spokesperson for the Mountain View, California-based company said.
There have been indications that Google is working on a new Chromebook Pixel model, but nothing has been officially confirmed so far.
v
yeah..i won't get a samsung tab unless its a note..hmm..gotta get an ipad i suppose... :/
D
When it comes to PC business Microsoft is a Legend, whereas likes of Linux and Macs and google are no match to MS.
D
I bought one and immediately returned it. Yes, superb hardware and design. But! The keyboard has no pressure absorption, so if you do a lot of typing, your fingers hurt very quickly. I buy many keyboards for my work and few make the grade these days,...