While the 32GB variant was dropped earlier this year, now Google has stopped selling the 64GB variant of the Pixel C tablet as well. If you try accessing the device's Google Store listing now, you'll be redirected to the Pixelbook's page.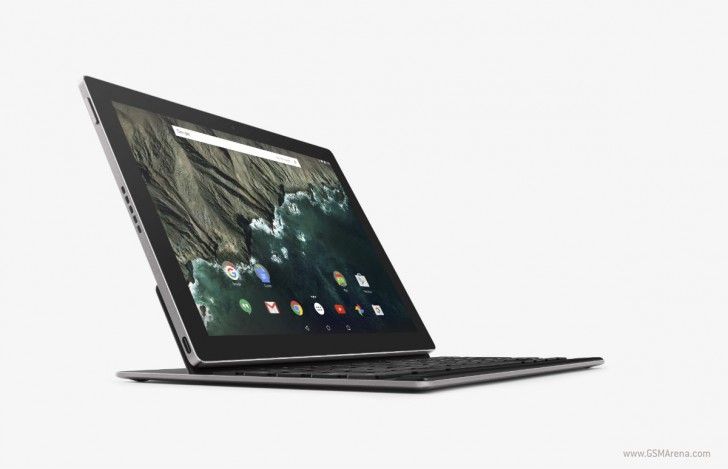 The Android powered device was launched back in 2015. At launch, the 32GB variant carried a $499 price tag, while the 64GB model was $599. The Mountain, View California-based company has been offering discounts on the tablet, but looks like user interest dropped to a level that there was no other option but to stop selling it completely.
A
Big bezels does not make the pho phablet... It's still has 5' s screen and when you are using the phone, you don't need to use with two hands unlike Note or even iPhone X, because of the bigger display.
?
Or put ChromeOS on their tablets instead of Android
D
ChromeOS is doing well whereas tablets are dead so Google should be doing the opposite and they are.