Google filed an appeal against the European Commission's decision to fine it a record €2.4 billion earlier this year. The Alphabet affiliate is positive that the amount might change for good after Intel managed to overturn an 8-year-old decision for anti-competitive behavior.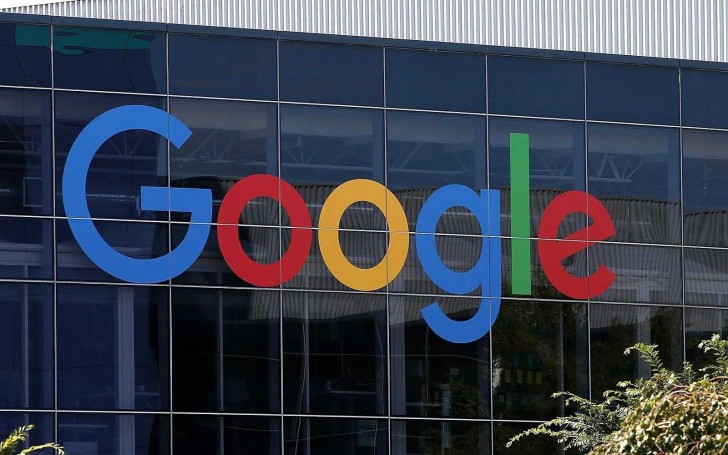 The European Commission ordered Google on June 27 to stop tampering with results on Google Shopping and gave the company two months to comply with the decision. With the September 28 date closing, Google had not asked for an interim order of the suspension, according to a court spokeswoman.
The search engine company needs to come up with a proposal how it would satisfy the European Commission's ruling to allow consumers "a choice and benefits of innovation". Google has to change its algorithm and treat rival shopping services as equal.
D
2.7 billion, thats a week's revenue at mos for google -.-
D
And Leave you no idea if the site have any comment section, silently disconnects you from other humas. Also AMP pages are hosted on Google itself, so its outside of control of content creator. And other messy games all the big companies do ...
.
Google also use AMP! to promote news it agrees with and bury news it doesn't want people to see.