According to a report in The Wall Street Journal, Google will introduce wireless service in the United States tomorrow. The service is said to be available only for users of Motorola Nexus 6 devices.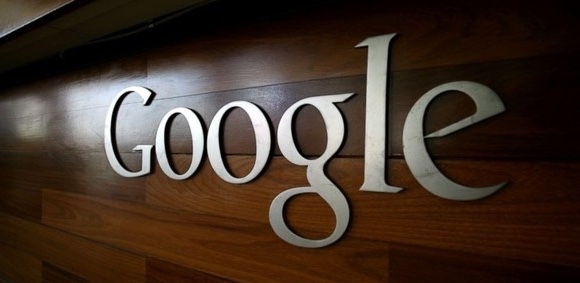 In line with past reports, Google's wireless service will utilize the infrastructure of Sprint and T-Mobile in the United States like other mobile virtual network operators do. Users will switch between the two networks depending on the strength of the available signal.
In its debut as a wireless carrier, Google will reportedly allow users to pay only for the data they use. Wi-Fi calls are said to be supported, thus giving the potential of seriously low bills.
D
They need a real world small-scale test, with a set max # of users. Might as well use your own branded phone, sounds about right. You can't just let anybody on while you shake out tech, admin and billing issues.
?
Pay for data you use. How much is the data though?
D
Monthly fee will be a lot lower but you will allow Google to get metadata of your calls and scan your text message for keywords for push advertising.