Superbowl is on Sunday and a lot of people can't wait for it. Some are into the game between New England Patriots and Atlanta Falcons but some are into the sweet adverts that we are going to see between plays and quarters and especially at half-time.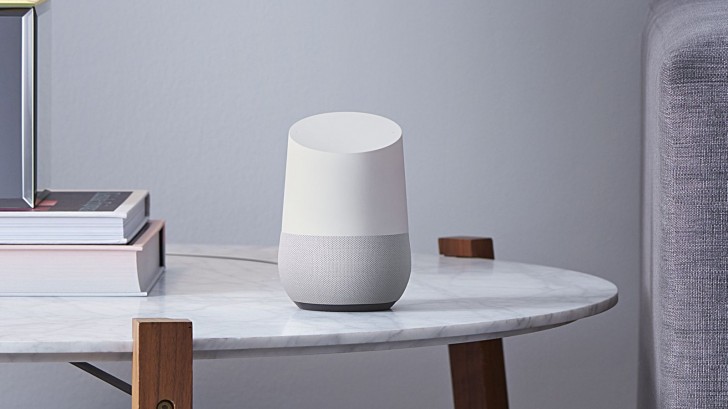 Google reported advertising revenue of $22.4 billion and are going to pay the $5 million chunk to get a spot in the Superbowl commercials. According to Ad Age, we will see a Google Home ad on Sunday.
This will be a first for Google's virtual home assistant. Amazon already showed its Echo, voiced by Alexa in last year's Superbowl and the search giant is keeping up with the trend.
Google already has a TV commercial that runs in United States since October. Sources do not reveal if this is going to be the same spot or Google has produced another one.
ADVERTISEMENTS