Google has announced that the Chrome app launcher - which the company claims makes Chrome apps easy to open outside the browser - will soon be removed from all major platforms, including Windows, Mac, and Linux.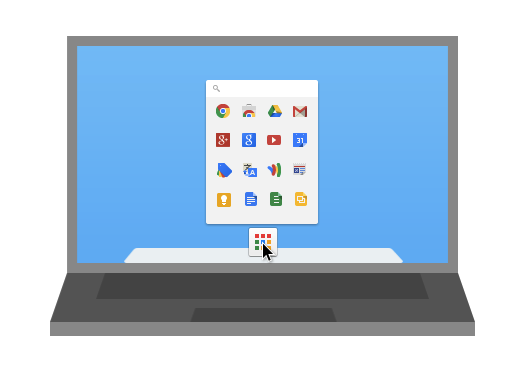 As for the reason, the search giant cited little usage of the product, or in other words, the launcher has been a complete flop show. It will, however, continue to exist on Chrome OS, Google said.
The complete removal process will take several months. "Beginning in a few weeks, Chrome will no longer enable the launcher when users first install a Chrome app. Anyone who currently has the launcher will receive a notice informing them that the launcher will be going away. In July, existing instances of the launcher will be removed," the company detailed in a blog post.
S
Well, I do not really find this useful. I just like the idea that when opening a new tab, apps are displayed on the window. I have already several apps tho that is why.
?
Maybe you need to step away from Google to something better. Stop being Google's servant. The only acceptable Google products are: Search, Maps, Translate. Everything else should be avoided by all means. (especially considering that everything else...
?
was going to say the exact same thing... i feel its a very important feature that wasn't promoted well enough- if that makes any sense