There's no doubt that Google has been working on the latest version of Android since the release of the Google Pixel back in October. As a matter of fact, a "source familiar with the matter" told VentureBeat that we can expect Google to showcase a few features that may or may not make their way to the final version of Android O.
There are a few features rumored to make their way to Android O. The first one is something called "Copy Less". The feature would be able to predict when you are trying to send an address to someone from, say, another app like Yelp. GBoard would show you a text suggestion after you type "it's at". The idea is to cut down on switching between apps back and forth. It's not known, however, if this app would be a part of an updated GBoard or if it will be baked into Android O.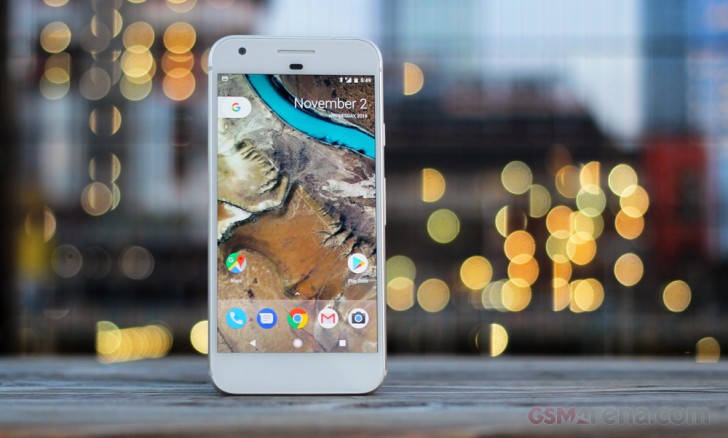 Google Pixel
The next feature mentioned in the report is one that catches Android up to iOS. Text will gain smart links that will appropriately link the relevant information to its respective app. Phone numbers would open the dialer, addresses would open Maps, and calendar dates could be quickly added from an email.
The final feature, which the source claims is the least likely to make it to the final version of Android O, is a type of universal gesture similar to Huawei's Knuckle/Knock Gestures, except without using any knuckles. For example, drawing a "C" on any screen would bring up the calendar.
Google's I/O will take place from May 17 through 19 at the same location it was held last year, The Shoreline Amphitheater.
D
No . Get your fact right . 7.1.1 is beta until dec . its also same nougat .
G
Android Oreo of course !
D
Omelette is fried egg dishes. Not dessert.