Google recently started fact-checking users' search results in order to provide reliable sources of information. However, breaking news is too recent and once the media coverage goes wild, the search engine can't assess which source is trustworthy and which is not.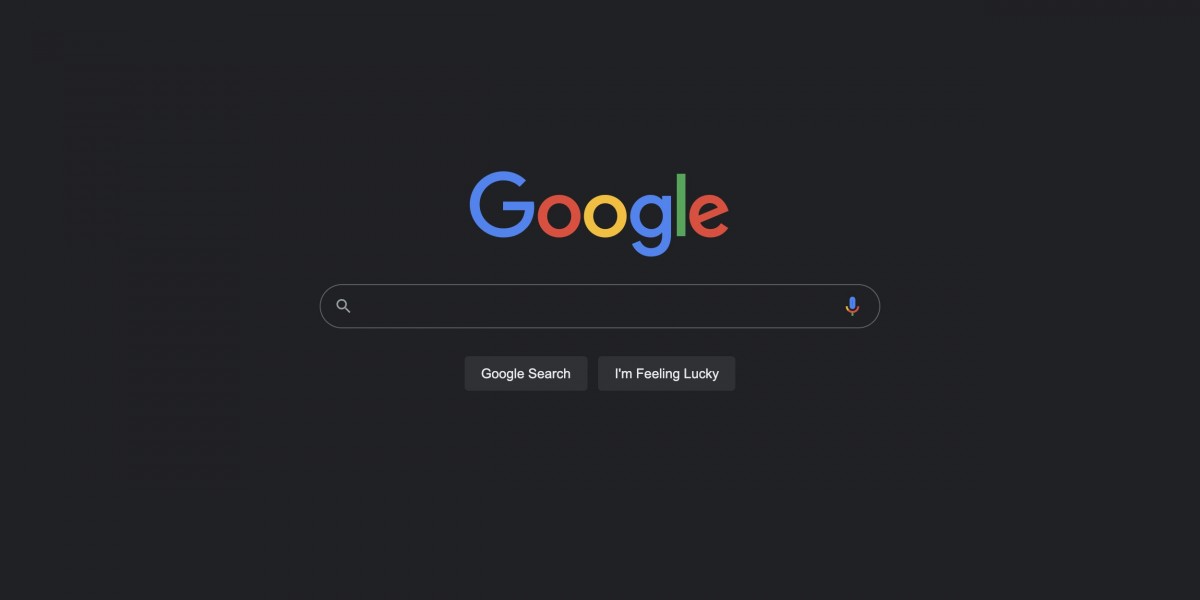 That's why Google will start warning you if it can't guarantee the reliability of the sources that show in your search result. It then explains that the topic you are searching for is new and it takes time for the algorithm to pick out reliable sources.
It's also important to note that the current info bracket is hidden in the "about this result" so the update would bring those notices up front and make them more visible to the user. Those steps should help battle misinformation online.
?
nah, both sides are equally shit, not just the left
?
Rebuttal! Why is Apple out selling Google?
?
How is this good news? In what world won't they abuse that power and end up doing the opposite of how/what they started? Remember Hitler started cleaning up factories and ended "cleaning up" human beings. Nobody should have that m...
ADVERTISEMENTS