Google has announced that it will drop support for the physical Wallet Card starting June 30. "You'll no longer be able to add money to your Wallet Balance after May 1, 2016," the company said in a blog post. "Any transactions made with your Wallet Card after June 30 will not be processed. Any pending transactions made before June 30 will still post to your account."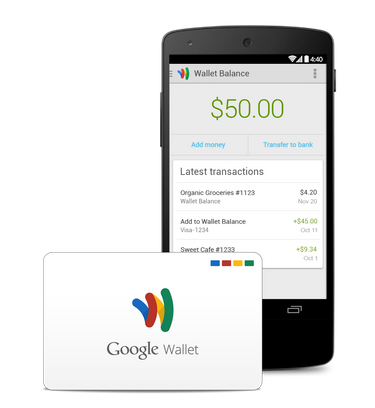 Those looking for alternatives can opt for offerings from American Express or Simple, Google suggests, adding that both offer debit accounts with similar features, including a card. The Mountain View, California-based company has also teamed up these companies allowing you to get an added bonus after signing up.
For more information on the change, head to the Source link below.
A
Is this real? is that something you add you Google play store card and put your money in? I would be little upset if they cancel it because I just don't have any sort of card payments.