Google Translate adds support for 13 new languages, covers 99% of online population now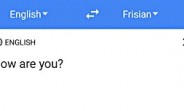 Google has announced that its Translate service now supports 13 new languages. This brings the total number of supported languages to 103, Google revealed, claiming that the service now covers 99% of the online population.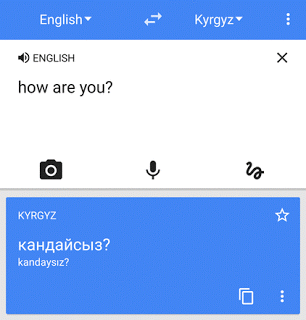 The newly-added languages include Amharic, Corsican, Frisian, Kyrgyz, Hawaiian, Kurdish (Kurmanji), Luxembourgish, Samoan, Scots Gaelic, Shona, Sindhi, Pashto, and Xhosa. Google says the addition "helps bring a combined 120 million new people to the billions who can already communicate with Translate all over the world."
The software-giant also touched upon exactly what goes into adding a new language, revealing that until now more 3 million people have contributed approximately 200 million translated words. Head to the Source link below for more details.
D
Geologists and professionals who do it for educational purposes, have gone to university.
?
For education purposes. Liguistic study is a broad subject. Geologist needs it.
?
Excellent Google! Congratulations!