Google Translate now works in any app on Android 4.2 or newer, iOS gets offline mode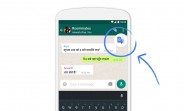 Last year a new and very useful feature made its debut in Google Translate for Android, namely the system-wide support for quick translations. Unfortunately, this has so far only worked on devices running version 6.0 Marshmallow of Google's OS.
That all changes today. From this point on, the simplified in-app translation functionality can be used on any device running Android 4.2 Jelly Bean or newer. Whenever you select a bit of text (in any app on your phone or tablet), a translation button will instantly pop up.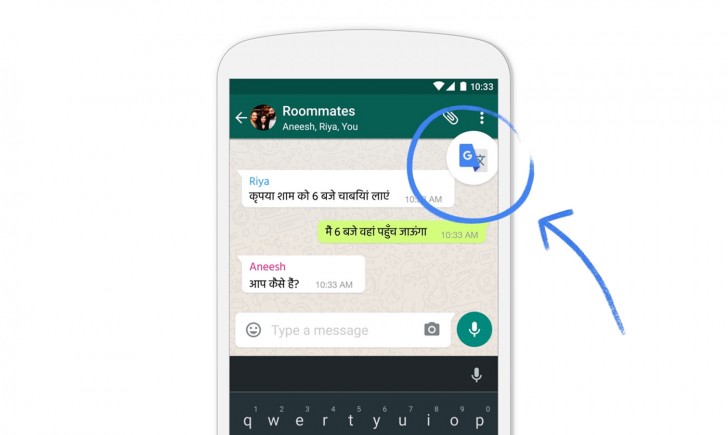 If you tap on it it will open into an overlay that will show you the translation of the selected text right then and there, with no need to copy text first, then hop into the Google Translate app to have it converted into your language. This will save you time and make translating things you randomly come across in various apps much simpler.
The iOS version of Google Translate is now joining its Android iteration in supporting offline mode. What's more, the packages it uses are around 25MB each, so small enough to always have on your phone if you want to. The total number of languages that support this feature is now 52, after Filipino was added.
Finally, Google Translate has added Word Lens in Chinese. So you can point the camera at something that's written in Chinese and it will be instantly translated for you. It works from and to English for both Simplified and Traditional Chinese. This is the 29th language that now supports instant visual translation. And like all the others, this works offline too.
All of the updates described above are going to be rolled out to the Google Translate apps for Android and iOS in the next few days.
N
Nothing update appear on my device. Android 5.1.1
h
Google you copycat, looks like my Translate Small App for Sony is getting its feature copied..
D
It is working on Windows 7 as well.