Not only does Google Voice still exist, but it's also adding new features. The service lets you call and text internationally for what should be cheaper rates than what your carrier charges. And starting today, if you have an iPhone or iPad, using Google Voice just became a lot simpler, and hands-free-er.
Google has added support for Siri, which means that you can simply say Hey Siri, call John on Google Voice or something similar to, well, start a voice call. Or Hey Siri, send a message using Google Voice, if that's what you're after.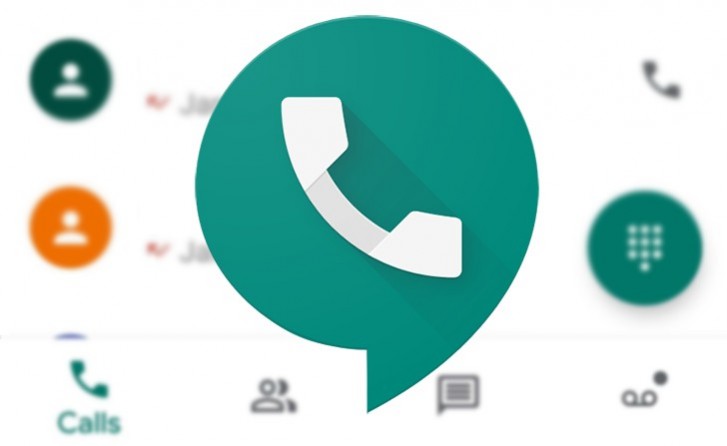 To make this work you first have to go to Google Voice's iOS Settings screen and activate Use with Siri. Make sure that Siri is on first. That's it. So now you can finally use your voice to initiate a voice call, which seems like something that's been a huge oversight up until this point, but hey, better late than never.
Weirdly enough, such a feature still hasn't made it to Google Assistant on Android, although you'd expect that platform to get more love seeing as how it too is Google's. On the other hand, you can at least read and reply to Google Voice messages on Android.
?
Maybe they're faulty units? I updated both of my mom's iPhone 8 Pluses and they work just fine.
?
It's been this way since day one. If you don't like it then use something else lol.
?
I haven't stopped using it for just as long and I love being able to text or call from any device, including my laptops. Also, I stopped using the dedicated app ever since Google Hangouts allowed me to use my Google Voice number.
ADVERTISEMENTS