Google Wifi mesh router is now up for pre-order in the US: $129 nets you one, or get three for $299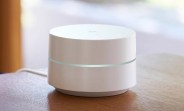 Out of the many hardware products Google unveiled at its huge October event, the imaginatively named Google Wifi mesh router was the only one not even up for pre-order before today. Well, that's no longer the case, as you can now pre-order the 2-in-1 Wi-Fi router and mesh network extender from the Google Store, B&H, Walmart, Amazon, and Best Buy.
You can get one unit for $129, or a three-pack for $299. The former is recommended for houses up to 1,500 square feet, whereas if you buy three and place them strategically you can cover up to 4,500 square feet, according to Google's claims.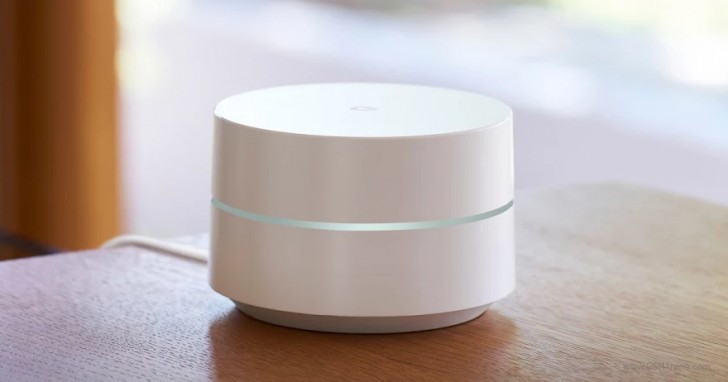 If you do buy two or more of these, know that one will act as the router (plugged in to your internet connection), while the other(s) will simply extend the range of the wireless signal. There are no wires required for the units you use to extend the signal (aside from plugging them into a power outlet, of course). No matter how many you have, they will work together seamlessly as one network, easily controllable through the Google Wifi app for Android and iOS. Oh, and if you bought an OnHub router from Google before, know that this can be integrated into a mesh network of Google Wifi devices too.
The Google Wifi will start shipping on December 6.
?
And so now we finally understand why Android phones won't do WiFi roaming.
?
@ this price.. it should offer homeplug function also.
I
Your comment reminded me of the Simpson episode. Reply if you know which one im talking about.