Google will be removing "OK Google" voice trigger on Chrome for desktop
If you know about it, you might be among the select few to actually miss Google's voice trigger on desktop, as the search giant has announced it will be removing it shortly. And if you are like most other Chrome users and are just learning that you can actually go to Google's home page and say "OK Google … cats wearing party hats", just like you would on an Android device, well then you probably inadvertently assisted the death of the feature.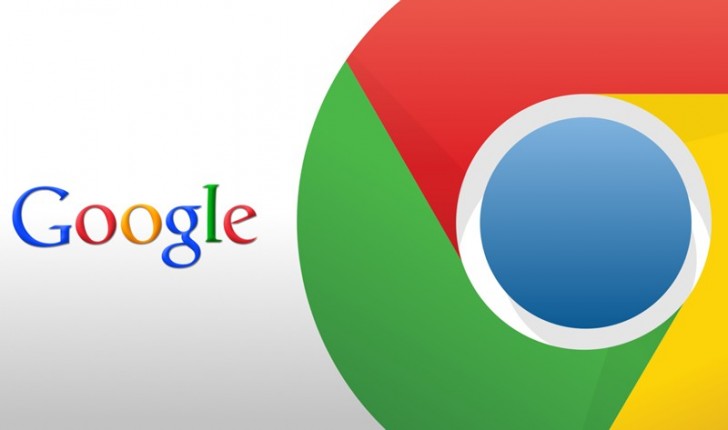 Don't get us wrong, we're not pointing any fingers here, but that is simply how Google operates - if something is deemed not popular enough, it is scrapped to make way for other projects. This is exactly the reasoning the US giant has stated for its intention to remove "OK Google" detection in the upcoming version 46 of its Chrome browser on Windows, OS X and Linux.
This company policy is both a blessing and a curse, as it does aid toward decluttering the Google ecosystem and investing efforts into prospective ventures, but has also led to the demise of quite a few cool features, some of which still missed by fans, even around the our office (please bring back Google Reader…).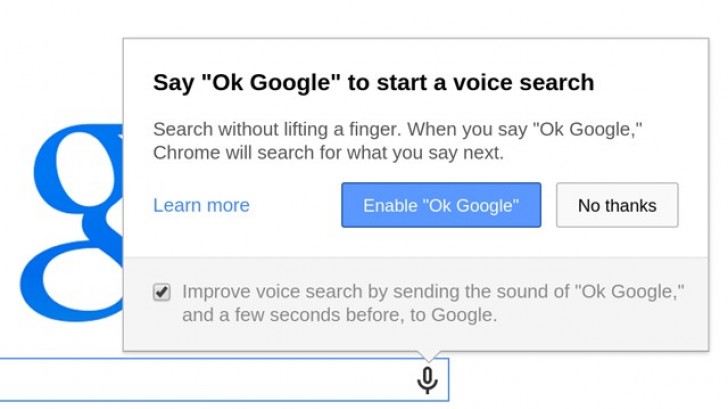 On a less sobby note, the feature probably won't be missed all that much. It does require you to go to Google's home page to work, making it far less convenient that the likes of Microsoft Cortana or Google Now on your phone that could, potentially, be made to listen for your commands all the time. Plus, there have been rumors that the functionality will be migrated back into an extension for Chrome, which it actually started as and Google voice search will still work even without it, by simply pressing on the microphone button in the search field.
In any case, anything that declutters and speeds-up Chrome, which has now transpired into its own overly-complicated application platform is a welcome sight in our book.
D
Stop with the spying.... Remove it!! I wish people get real and stop using shit stuff they don't need, and thus helping us privacy conscious people stay happy.
D
You don't have to go to a Google homepage, simply opening a new tab prompts Google's search page with the voice command.