Google continues the plan to bring its newly acquired Motorola Mobility back to profitability by optimizing the way the company operates. Unfortunately, for the Motorola employees, who still haven't been given the boot, Google plans to continue with the job cuts.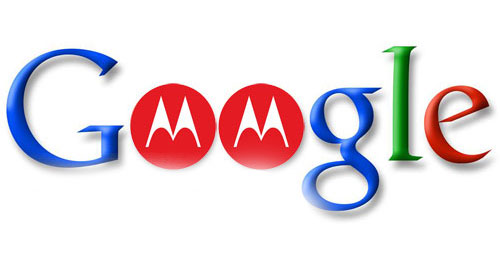 This means that the budget Google will have to set aside for severance packages will also increase. In fact, it'll go up to $300 million from the $275 million the company initially planned it'd need.
The search giant will spend another $90 million on closing down Motorola facilities and exiting non-profitable markets.
Here's hoping that the painful measures, along with the newly released RAZR line-up will do enough to bring Motorola back in the black.
M
They are people proof too. Coz they repel people lol. Nobody likes MOTO and nobody buys them.
v
...instead of making new models... That's a pity... But what users like? their previous phone more tuned, with upgraded hw...something like apple does. e.g. why not make some few same models with just hw upgrades: better display, higher ra...
D
They are well known for not updating thier phones and always being late to market with out of date O/S versions. They were still selling phones with Froyo months after Gingerbread was out and everyone else was on it. They have still not even managed ...
ADVERTISEMENTS