Google will aid Samsung's legal defense in the currently ongoing trial against Apple as part of a contractual obligation between the two tech behemoths. A Google lawyer who testified during the currently going trial revealed the arrangement.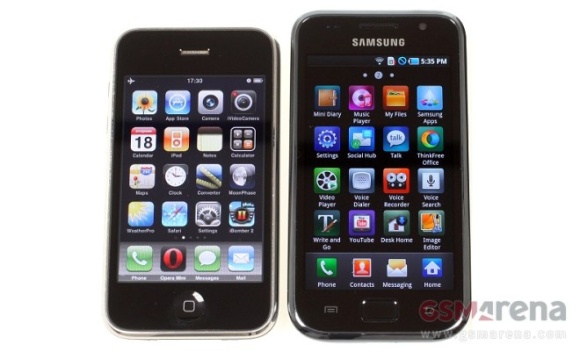 As part of the agreement, Google will take over the defense of some of Apple's patent infringement claims. The search giant will also indemnify Samsung in case it loses on those particular claims.
Google's move is hardly a surprise. Although the company is not named in Apple's lawsuit, most of the trial has to do with Android and its functionality. Top Google engineers have already been summoned to testify that Android was developed independently from iOS.
Google will cover patents '414 and '959 in the trial. They are related to background synchronization and universal search respectively. Apple has sued Samsung for the infringement of five patents and asked for more than $2 billion in damages.
Despite the fact that it is Google's Android OS which allegedly infringes the above patents, Samsung makes for an easier legal target in the trial. The Korean giant rakes in hefty profits from selling Android devices, while Google makes money indirectly from ads and services, while distributing the OS for free.
?
You're delusional if you think that
D
Like seriously! Are u kidding me... why on earth will i waste my money on those useless iDevices or whatever they call it...
B
It's frustrating. No matter which way you see it, the problem stems from the patent system. Could you imagine if these tech comopanies were allowed to patent sharp corners on televisons? What about car companies that could patent square headlights? I...