Google will now also warn you about deceptive embedded content on websites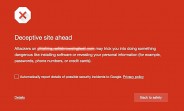 Google has announced that it will now also start warning users about deceptive embedded content on websites they visit. In a blog post published yesterday, the company said that it's expanding Safe Browsing capabilities to protect users from things like "a deceptive download button, or an image ad that falsely claims your system is out of date."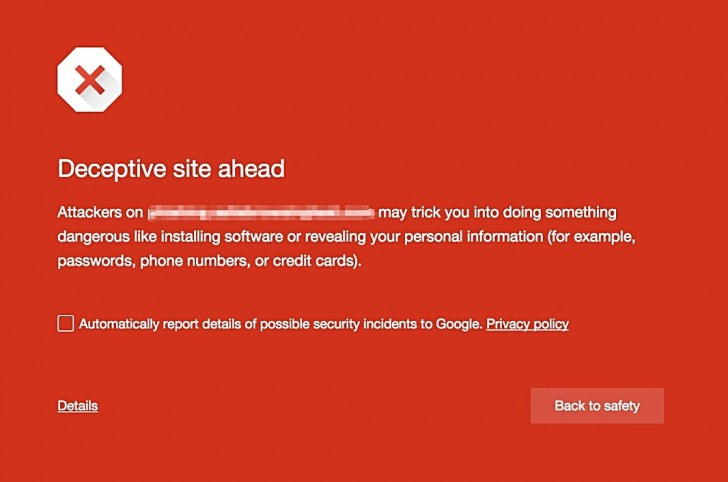 The Mountain View, California-based company said an embedded content on a web page will be deemed social engineering if it pretends to act, or look and feel, like a trusted entity (like your own device or browser, or the website itself), or tries to trick you into doing something you'd only do for a trusted entity — like sharing a password or calling tech support.
The search giant also shared some examples of what will now be considered as deceptive content. Head to the Source link below to take a look at them.
D
Translation: "This website does not use our tracking and/or ad platform, so it's "dangerous."" I mean really, unless Google open up their algorithm, it's quite easy for Google to "censor" your internet experience.
i
Ha-ha, yeah right. Why this double standard, Google?