Google will now tell you the duration people typically spend at a location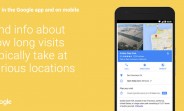 Google has added a new feature to its Search app that is aimed at making location searches more useful. Specifically, with the new functionality, the app will now also tell you how long people typically spend at a given location. This information will be displayed as part of a new section dubbed Plan your visit.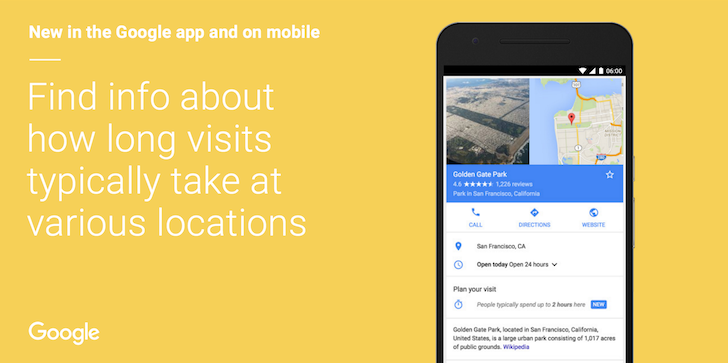 Understandably, the new feature will help you plan your trip better as you'll know beforehand the duration people usually spend at the location you're heading to. There's, however, no word on whether this information will be displayed for all location searches, or for popular touristic and historical locations only.
?
I think it is a cumulative approach rather than for specific people. It said how much time people usually spend at a place not how much time an individual spent there. Either way bad approach. But coming from google it's obvious.
D
What a time to be alive!