According to a report in The Information, Google will require more of its apps to be preloaded on Android devices. Confidential contracts obtained by the media have revealed the upcoming change.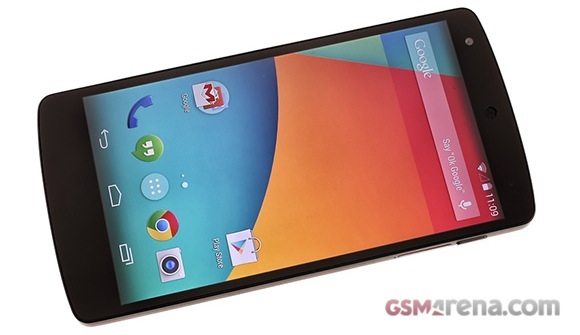 Allegedly, Google will require up to 20 of its apps preloaded going forward. Currently, the number hovers below 10.
Additionally, the search giant will require the apps to be prominently displayed on a device's homescreen. The list of manufacturers in Google's contracts includes the likes of Samsung, HTC, and Huawei among others.
The shift in Google's policy towards its own Android apps is reportedly related to the ever-increasing importance of the OS as an income generator. Google's apps and services have become a key contributor to its bottom line.
A
It is not about disabling the apps you don't need which by the way are BLOATWARE. First there is the doubling of these App Second the Apps you require are different to the apps I use or require, to pre-install these is Apples domain, no custo...
z
This is all because of the China market,with huge Android penetration and without Google apps on Android phones.And the OS is free... Well,take it or leave it China! But... What will be with CM roms?
T
Google is the new Microsoft. How ironic.