Google's first foldable could have a disappearing under-display camera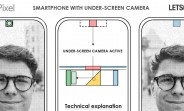 Google has filed a 23-page patent for a disappearing under-display camera that can make its debut in the upcoming foldable Pixel.
The under-screen camera sits opposite a small second screen with a prism or mirror between the two. When the camera is needed, the prism swings to reveal the camera, when it's not, the prism lets the small screen to cover the camera - leaving a seamless display.
The optical module occupies a 2 to 3mm window in the display and there's another sensor alongside the camera, possibly a proximity, an ambient or an IR sensor. The latter should enable biometric face scanning, which was present in the Pixel 4 and dumped in the current line of Pixel 5.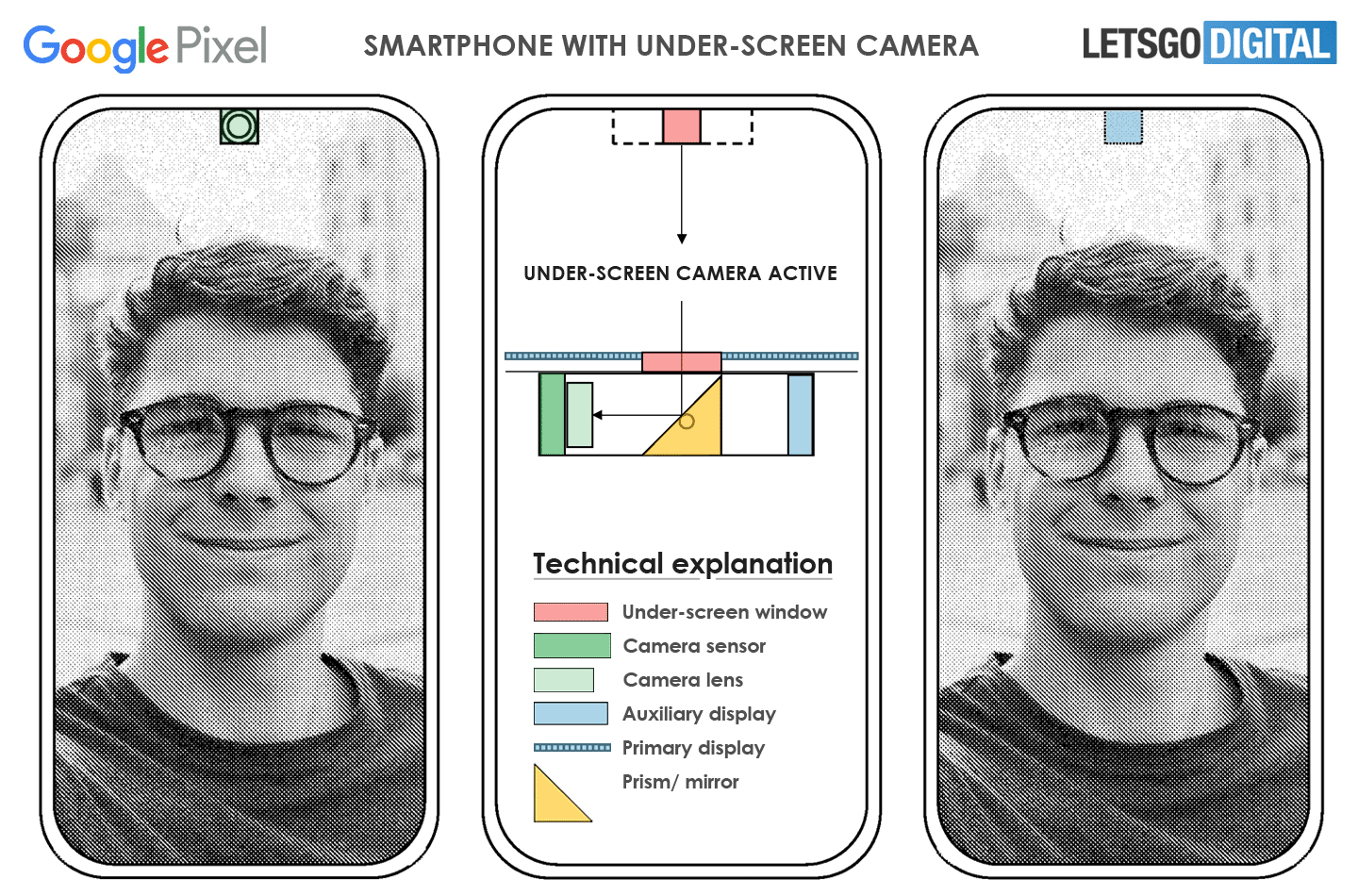 This technology isn't likely to be ready for the Pixel 6, expected later this year. Which would put the premiere of this type of under-display camera right in time for the eventual Pixel 7 in 2022 or in the foldable Pixel Google is said to be working on. Samsung itself is primed to showcase a new under-display camera in its Galaxy Z Fold3 later this year.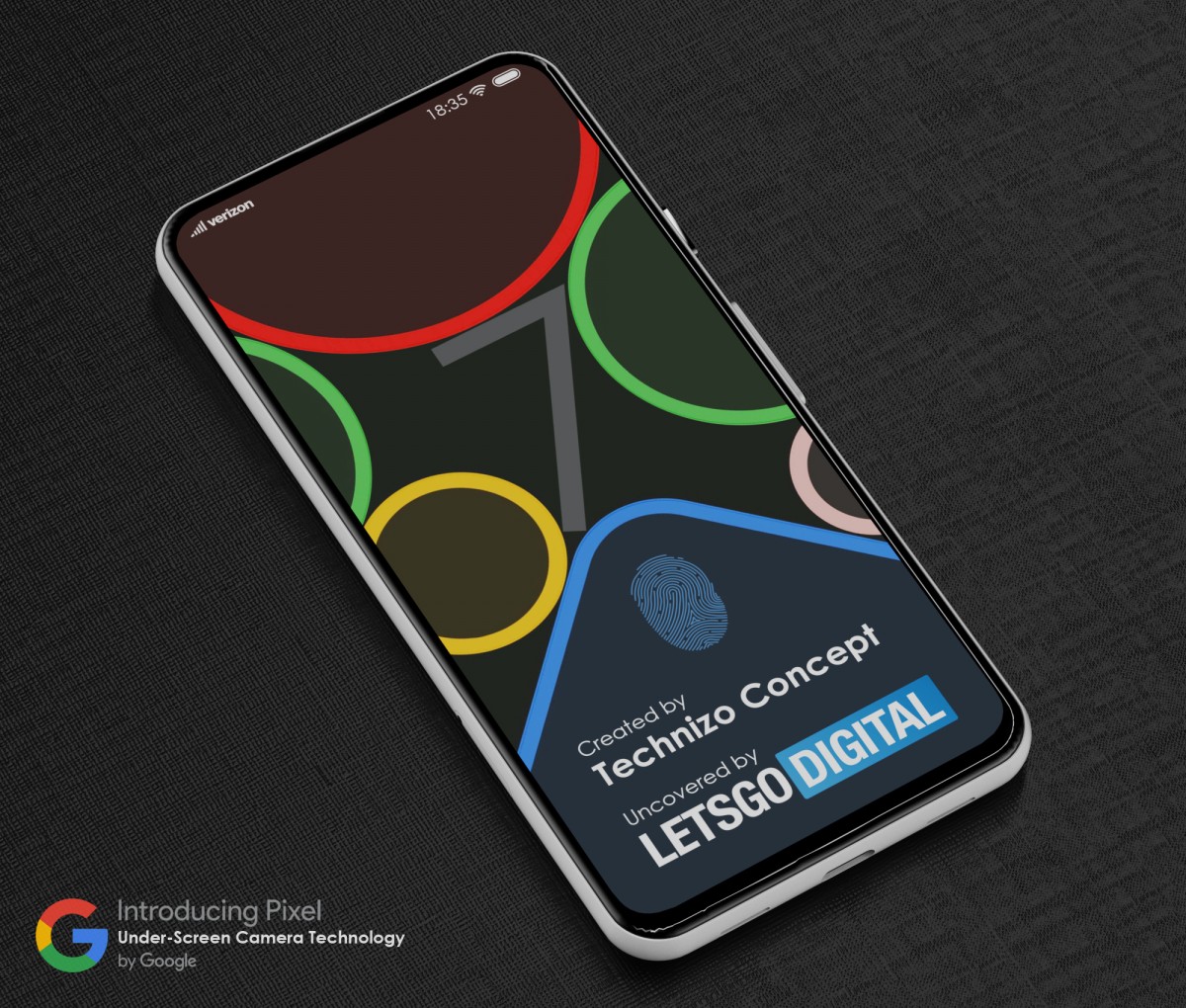 In fact, the second half of this year is when many manufacturers will bring out better implementations of the under-display camera. The first-gen under-display camera, which premiered in the ZTE Axon 20 offered severely compromised image quality.
g
this is a solution to the problem that shouldn't exist at first place just go back to the old 16:9 display ratio phone, smh
D
Depending on the glass layer they use, it could as well be impossible to distinguish. And it is still always better than a regular punch hole or the "see through" underdisplay camera that DO leave a visible spot which is bot visible AND l...
P
Its a under display camera,not visible from outside
ADVERTISEMENT