Just as they said they would, the European Commission yesterday reviewed the case between Google and the mobile division of Motorola, and has cleared the merger. The Department of Justice's Antitrust Division followed suit close behind and dropped its investigation, effectively legalizing the deal in the United States. Both the EC and DoJ worked in close conjunction during their respective investigations, so it is no surprise that these announcements arrived so close together.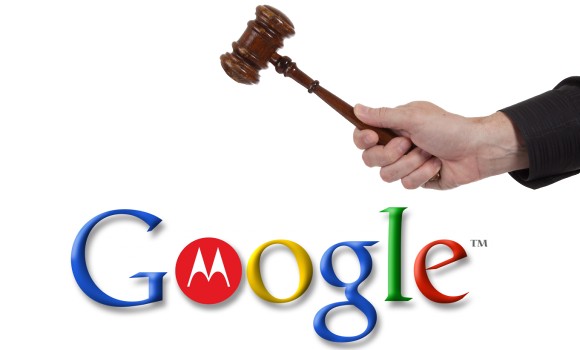 The Department of Justice's investigation also examined Apple's acquisition of certain Novell patents, as well as Microsoft, RIM, and Apple's bids for patents in the 2011 Nortel bankruptcy auction. Such a widespread investigation by the DoJ is likely because of the large number of legal disputes between the big players in the smartphone industry, a trend that both the EC and DoJ claim should lessen through fair patent acquisition, like that by Google in regards to Motorola.
While these were the last of the major obstacles in preventing the acquisition, both governing bodies vowed to keep a close eye on how Google would handle the roughly 17,000 mobile patents it would acquire from the deal, and make sure they are licensed them to any third parties under fair, reasonable, and non-discriminatory (FRAND) terms.
v
Its good that Google Inc. had a merger with Motorola. However its going to be tough enough for Google to manage brand extension and for Motorola to rebrand itself. At the moment they stand at the 5th position and the world's top mobile manufacturer N...
?
Americans make unreliable cars, absolutely. Why? 'Cause most of them are muscle cars and most muscle cars will break down every now and then as they get a little abused at times. Same as every Italian supercar. Love'em while they work, but if pushed ...
ADVERTISEMENTS