Google's new Pixel and Pixel XL smartphones are now available for purchase. In the United States, the devices can either be purchased directly from Google or through Verizon and Best Buy.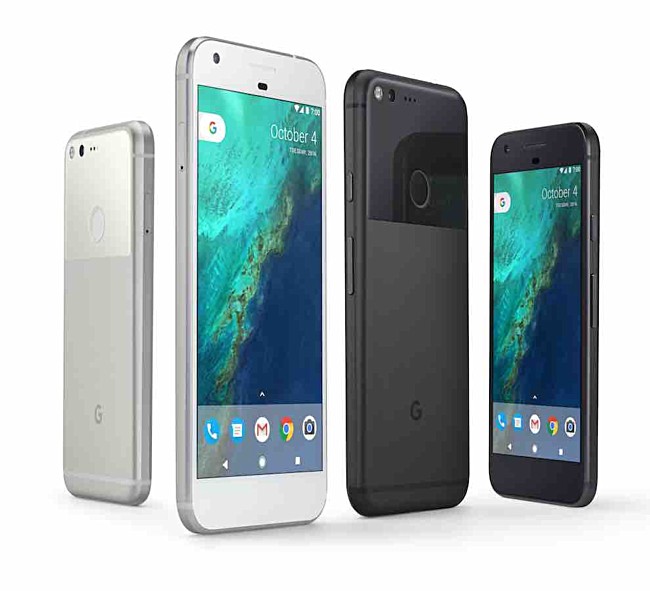 Google Store has both 32GB and 128GB models listed - color options include black and silver. Shipments, however, won't begin until next month.
Verizon, on the other hand, has the devices in stock. Blue color option is available as well, but it only comes with 32GB storage for both handsets - the blue Pixel XL, however, will ship November 18 onwards.
Best Buy also has a few Verizon-branded Pixel models listed on its website, although only in 32GB storage. For more details, head to the Source links below.
Y
As far as I know, S7 is as close to "clean" android as Samsung ever got. I've used it for a couple of minutes in the shop and it looks good. I'd love to see 5X or Pixel in person (in a shop) but neither is freely available in my country. Unlike Xiaom...
p
still samsung s6 is better :D