Hot on the heels of the leaked specs from earlier today, another detail on the highly anticipated Nexus 5 made an appearance. The next generation, LG-made Nexus will reportedly feature a nano-SIM card slot.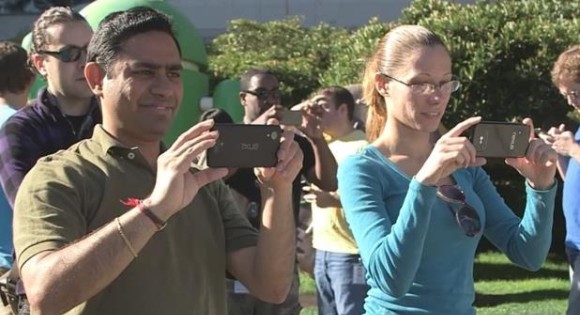 The information on the smartphone appeared on the website of the Ukrainian wireless provider Life:) (yes, the smiley is part of its name). In a small-font disclaimer, the carrier states that it will equip its iPhone 5s, 5c, and Nexus 5 users with a nano-SIM card.
The Nexus 5 is expected to be unveiled before the end of October. As always, we'll keep you posted on all details surrounding the smartphone.
D
you don't need to change sims. just get them cut, or get an adapter that puts the smaller sim in a larger fake him. i dont like nanos but the only difference is its thinner. phone repair shops do this for free, usually just slight sanding is required...
Y
Nexus 5 need a 3gb RAM, pleasee
D
Google is making the transition from Android phones to iPhones easier. (ex Android user)