A new report came today from ROM Developer @LlabTooFeR with screenshots of a new version of the Nexus Launcher which first came on developer preview builds of Nexus devices. As it turns out, the launcher is being renamed to "Pixel Launcher" which directly reflects reports of HTC "Sailfish" and "Marlin" being sold as Google Pixel devices rather than "Nexus".
The launcher update has a few new features as well as a second component .APK for searching and applying wallpapers.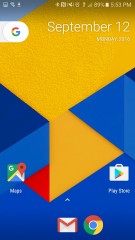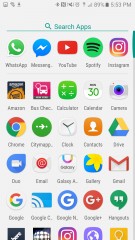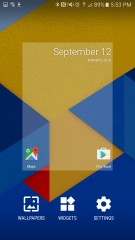 Homescreen > App Drawer > Press and hold for options
For starters, the launcher now allows landscape mode, but it isn't enabled by default, you just have to flip the toggle in the settings page.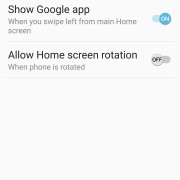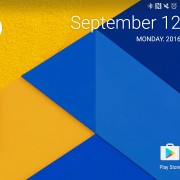 Landscape mode is not enabled by default
The wallpaper selector looks like it can download a bunch of high resolution wallpapers from what we can only assume is hosted on Google's servers. Among the categories of wallpapers you can also choose to turn on "Daily Wallpaper" which will change your wallpaper every day with one of the wallpapers in that category.
These links are not hosted by us, so we can't guarantee they are safe. The installation is straightforward though. Just install both APK's.
If you'd like to download the Pixel launcher, you can do so with the following links. Install both APKs, then hit your Home button. Zip (both files together) | Launcher | Wallpaper selector.
?
"Pixel" is the dumbest name ever. It's like a childs toy. Google has gotten rid of a cool name, Nexus, which is much loved, and turned their phone into an embarrassment.