Google's Now Playing could start keeping track of location and activities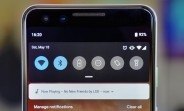 The Google Now Playing feature may be getting another significant update sometime soon, as evidenced by an app teardown by XDA Developers. Lines of code in the March beta release (1.0.229715350) of Pixel Ambient Services indicate that it may start tracking location and activity.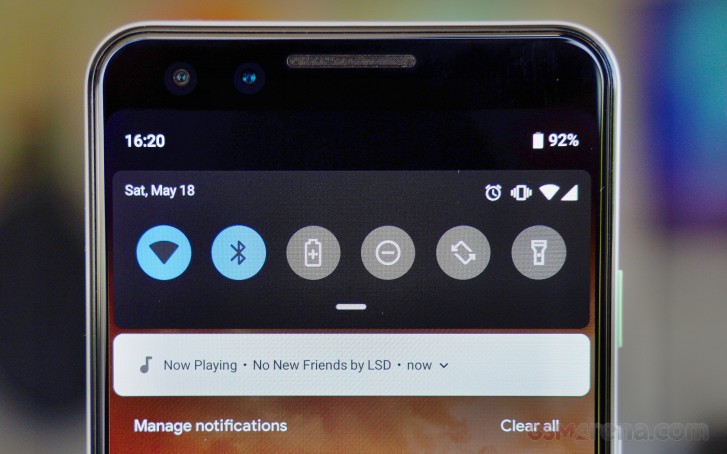 Now Playing was introduced with the Pixel 2 generation of smartphones. It constantly listens to the ambient music and compares it against a database of popular songs - if it recognizes the one that's playing it shows it on the lockscreen and in the notification shade. With the Pixel 3 release, the feature was enhanced to start keeping a history of the tracks it recognizes.
The discovered potential ability for it to record the location and activity then looks like a logical extension of Now Playing's capabilities. Of course, as with all such app teardowns, just because the strings are there now, doesn't mean the features will actually be implemented in the final versions.
J
Not sure how your response is relevantto what I wrote, but enjoy the moaning...
?
Just being manipulated to do whatever is subtly dictated to you while making you think you have free will and those are your own thoughts, opinions, actions, and reactions. Basically becoming a semi-mindless drone. No biggie, just that. Enjoy!
?
what's the worst thing that can happen?