Google has expanded its online hardware store in the US today, by adding a brand new category: VR. This isn't very surprising given how popular VR headsets are becoming (or, rather, how much their makers would like them to be popular).
You can of course purchase Google's own Cardboard viewer, which is literally made out of cardboard, for $15 (or $25 for a two-pack). But the search giant has also added two third party VR headsets to its roster.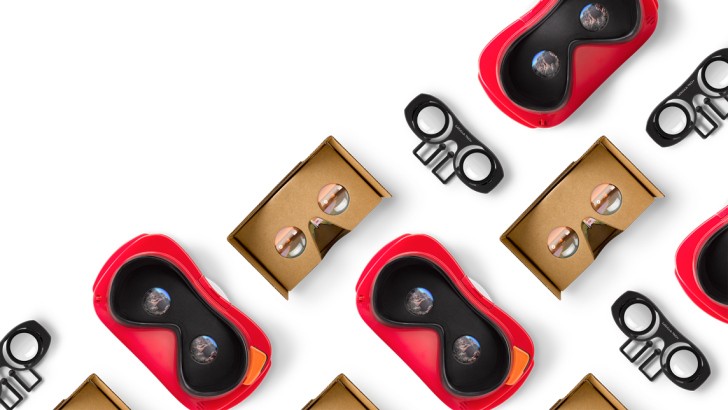 The Mattel View-Master is basically a plastic version of the Cardboard design, which means it should be more durable. It's priced at $29.99 and it comes with a preview reel of special content.
Finally, the Goggle Tech C1-Glass looks like an odd pair of, well, goggles. It's highly portable, apparently. On the flip side, it doesn't block the light around you, so overall it's less immersive than the others. You can pick one up for $14.99.
T
i got a view master yesterday at BestBuy for $21, it is a really good vr, i showed to my parents and they really like it :D
A
The view master vr is awesome and so easy to use. Grandchildren will need to prise it away from me first. Lol the reels offer a great safe start into the world of vr before useing other downloads on offer.well made and fun.