Google's Pixel 3 and Pixel 3 XL to shoot Super Selfies, boast updated Visual Core chip
Google's Pixel 3 XL has been breaking leak records these past few days, and we hope you're ready for some newly outed details.
Both it and the smaller Pixel 3 are going to feature dual front cameras, and one of them will be wide-angle, according to the usual unnamed sources, this time talking to 9to5Google. The devices will be able to shoot 'Super Selfies', which will feature the now very prevalent faux bokeh for Portrait Mode.
However, the new Pixels will reportedly stand out from the competition in the quality of those shots - which is not surprising at all given the company's history regarding photography in the two past generations of its own-brand phones.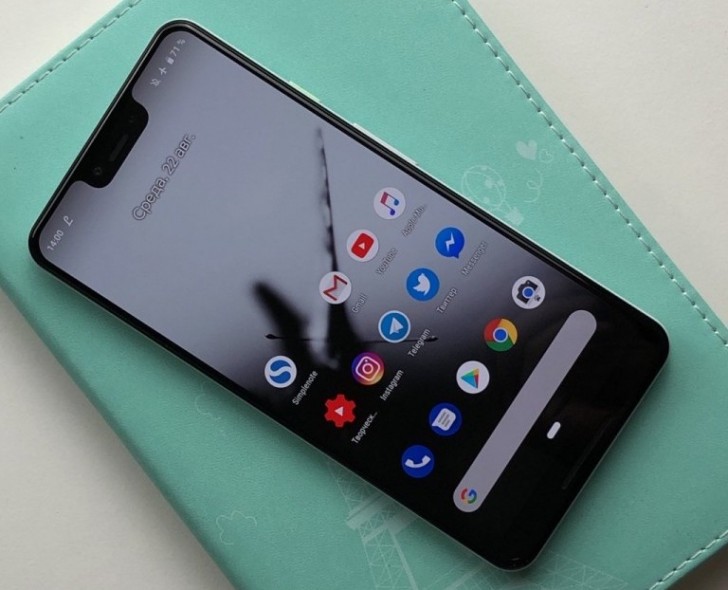 Furthermore, the Pixel 3 and 3 XL will benefit from a new Visual Core chip. There's one of those in the Pixel 2 and 2 XL as well, but the next-gen handsets will use it for more than just HDR+.
The 'first look review' published by a Russian website earlier today already hinted at some new selfie-centered features arriving in Google's camera app on the third-gen Pixels. While the pre-production unit reviewed there shows options to make face retouching "Natural" and "Soft", there's also a zoom-in ability. Even more selfie features may still be in the works before the phones launch in October.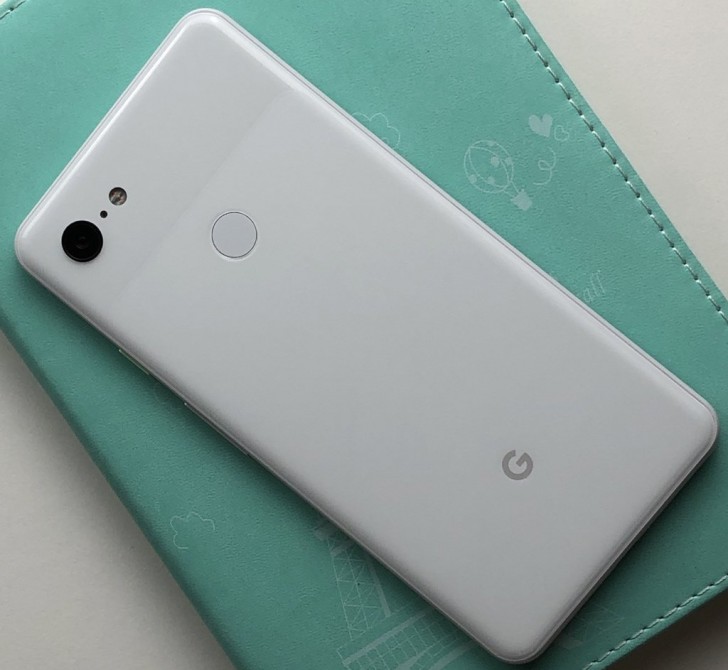 The dual front cameras could also end up being used to provide a more secure facial recognition unlocking function, but the sources behind this particular report weren't sure whether this is set in stone. Interestingly, Google is basically experimenting with the dual selfie snapper setup this time around, and may choose to go back to a single snapper in the Pixel 4. The decision regarding that will be based on the reception of the new selfie features.
Both front facing cameras may come with 8.1 MP resolution, while the single rear snapper is a 12.2 MP unit. Speaking of which, the company is "doubling down on making a single camera powerful enough to not need a second camera", one source said. We should apparently expect "incredible" low-light photos from the main sensor.
G
Dear, you might having problem in your keywords. there is at least 20 model with notch by different brands. Google is the last come out with notch.
a
Thank god Google had the insight to make a notched-screen phone. I have been searching the internet for a phone with a notched screen, I only found iPhone X. How come other Android OEMs don't make notched-screen phones? :) We need more like ...
L
Yes its obviously much better than looseless zoom
ADVERTISEMENTS