Google Pixel 4's Astrophotography mode officially comes to older Pixels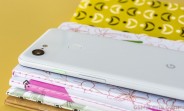 Last month the Pixel 4 duo's Astrophotography mode made its way to older Pixels through the unofficial community supported port of Google's camera app. Now, version 7.2 of the official Google Camera app is bringing the Astrophotography support for legacy Pixel phones in a more official manner.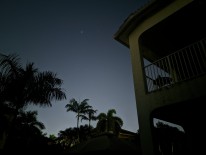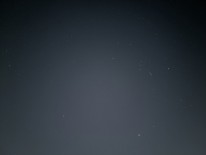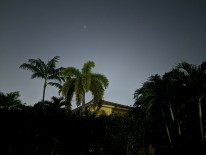 Pixel 4 XL astrophotography samples
The Pixel 2 duo, alongside the Pixel 3 pair and 3a lineup have received the new camera features.
As with the Pixel 4, the Astrophotography option is part of the Night Sight mode. Once the camera detects it's in a stable position it will begin to take several short exposure shots which are then stacked and transformed into a much better exposed and more detailed shot.
s
taking a photo of the moon isn't really a big deal. i've done it with a nokia 6230. even managed a lightning flash shot with a pathetic nokia c5. its only about your own talent.
x
i am using xiaomi because it is the best of all. chinese xiaomi or better than chinese hweiwei i mean huawei.
p
Im using huawei becouse of camera