Google's stock price soars to highest price ever, soon after first wave of Pixel reviews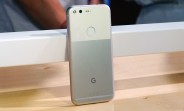 Google's Pixel and Pixel XL have not quite yet been released. However, the initial wave of reception from other blogs is quite optimistic. Not soon after this first wave of Pixel and Pixel XL reviews was released on the internet.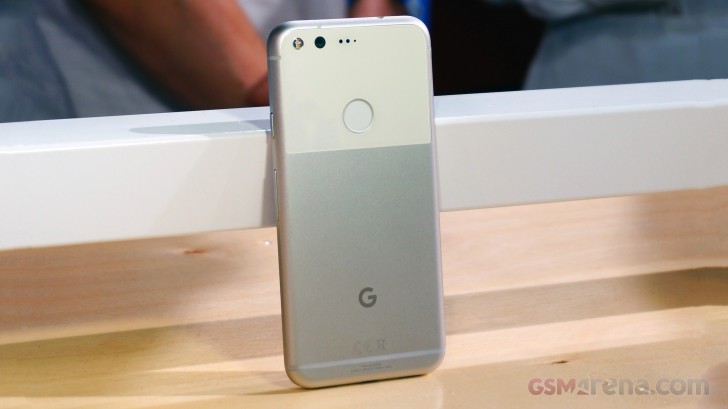 Today, Alphabet Inc's stock opened at $814.21. Throughout the course of the day, stock began rising and reached a level that has not yet been reached by the company. Google's stock reached $828.81 at around 02:20 PM this afternoon. The highest the stock has even been in its history. The stock value closed at the end of the day (4PM) at $821.49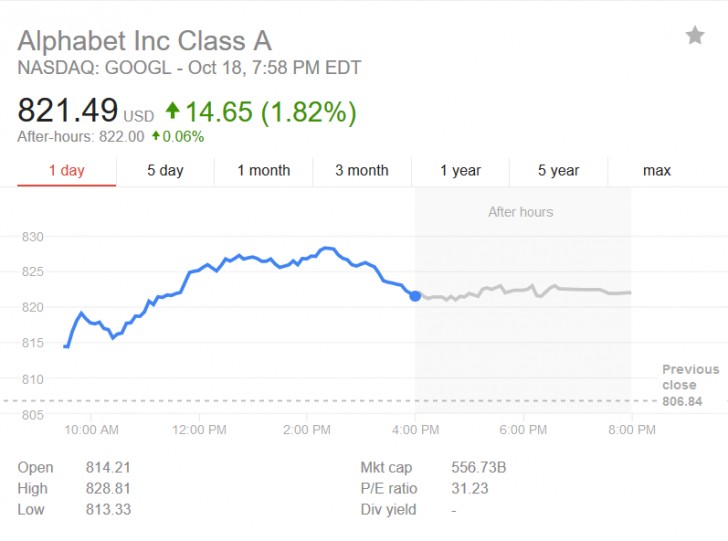 Stock statistics for October 18th
Bloomberg attributes the soaring stock price to the first wave of reviews for the Pixel devices, which are generally positive. It appears that Google's software and hardware efforts for the Pixel phones are already paying off, even though the phone isn't fully released yet.
Customers should begin getting their devices starting around October 20. For those who pre-ordered the phone from the Google Store and opted for ground shipping, you won't get your device until the estimated October 26-28. If you opted for next-day shipping, you can expect to have your device before the weekend or first thing on Monday morning.
D
Microsoft's Windows 10 mobile phones are very smooth and buttery because it's well optimized like iOS is, not a fan but at least I can admit that. Apple, Google and Microsoft are the only ones with intelligent digital personal assistants, I have yet ...
D
your right it isnt fair outside of smartphones since china is making every product parts or otherwise and is ahead, lol what innovation has microsoft had in smartphones or google LMAO more people on gsm arena knows of meizu than they do a windows p...
D
You're comparing the investments of one American company to a bunch of Chinese ones? That ridiculous what about Microsoft, Google etc? Outside of smartphones it's not even a fair competition the US owns Asia. And I said Samsung was the exception, I d...