Google's three new Pixel devices for 2017 will all have the Snapdragon 835 inside
Although it's hardly shocking, today it's been revealed that Google's new 2017 Pixels will all be powered by Qualcomm's Snapdragon 835 chipset. Code commits in the Android Open Source Project were spotted that give this away.
That's not surprising at all, considering the fact that the chip maker hasn't yet announced a successor for the 835, so it's still its top of the line SoC.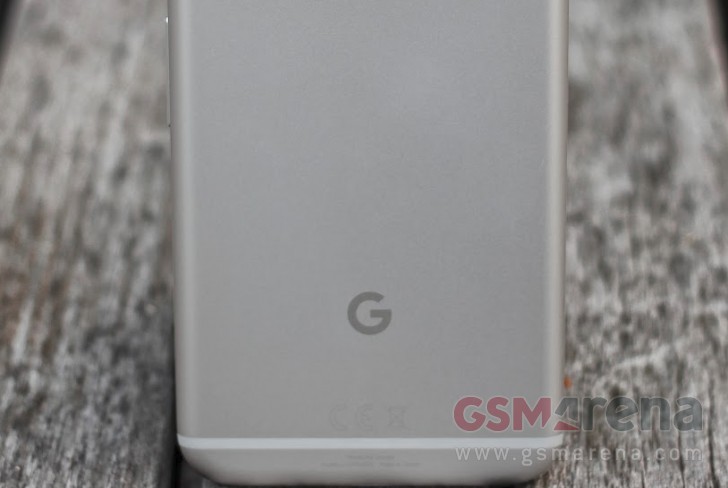 We say "all" the new Pixels because apparently there are going to be three, not two. A device codenamed Muskie will be the follow-up to the original Pixel, while the 2017 iteration of the Pixel XL is currently being referred to as Walleye.
Intriguingly though, a third device, codenamed Taimen, is also in the works. Some speculate that this could be a true successor for the Motorola Nexus 6 from many years ago, incorporating a bigger touchscreen than even the Pixel XL. Alternatively, it could be the first new Google tablet since the Pixel C, which launched in 2015.
According to past rumors, HTC will be manufacturing this year's Pixels, just like it's done for the original two handsets bearing that brand.
D
So the third one is basically a Nexus 6 version 2.
J
Who need brand sign and logo ...like iPhone
ADVERTISEMENTS