GoPro has been going through a rough patch lately. It released its first ever drone, the Karma, in September but had to ground it and recall 2,500 units a month later.
The result is a $116 million new loss in the last earnings report. But things may be looking up - company CEO Nicholas Woodman has confirmed that the next flagship GoPro camera - the Hero 6 - will come sometime in 2017.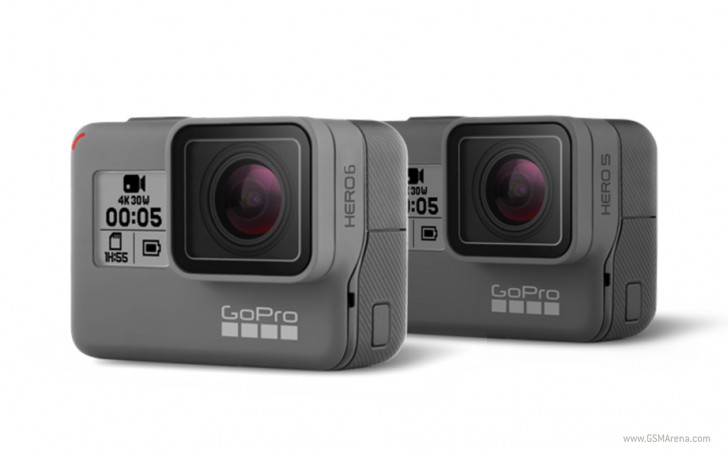 This clears the air as to whether GoPro will release a camera every year or every two years.
GoPro put the Karma on the shelves once again so hopefully it can go back in the black in 2017.
B
wait what? hero 6 srsly?
?
Why are you insisting that if there was a 8K gopro, the lowlight performance would be horrible? You're so sure about the future product not including the appropriate software & hardware necessary for it to be a actual 8K low light performing/non ...
p
Sony FDR-X3000R is much better. optical stabilization in place of digital stabilization.