Starting on May 20, the Indian online retailer Overcart will begin offering a refurbished 64GB OnePlus One for Rs.16,999 (about $268) in India. The Sandstone Black device costs Rs. 21,998 (about $347) on Amazon brand new.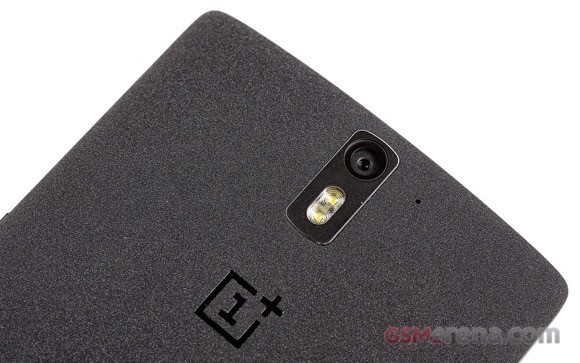 Overcart will offer the refurbished Flagship Killer after an extensive quality check. Each smartphone will come with a six-month warranty. The retailer has created a OnePlus product page which allows users to register for updates on the device's availability.
The 64GB OnePlus One was already quite a bargain at Rs. 21,998 despite being a year old. At Rs.16,999, the refurbished variant will certainly appeal for users looking to get maximum value for their money.
P
Nexus 5 or you can consider Sony Xperia Z2.
k
Hi experts i'm planning to buy a brand new phone can any one suggest me which one would be better one plus two or nexus 5 or one plus one? I need good performance phone along with battery backup and camera quality, i can effort up to 25000/-INR. Plea...