Grado Labs, a 65-year old American company known for making high quality open back headphones with a classic design, have announced their first pair of wireless headphones.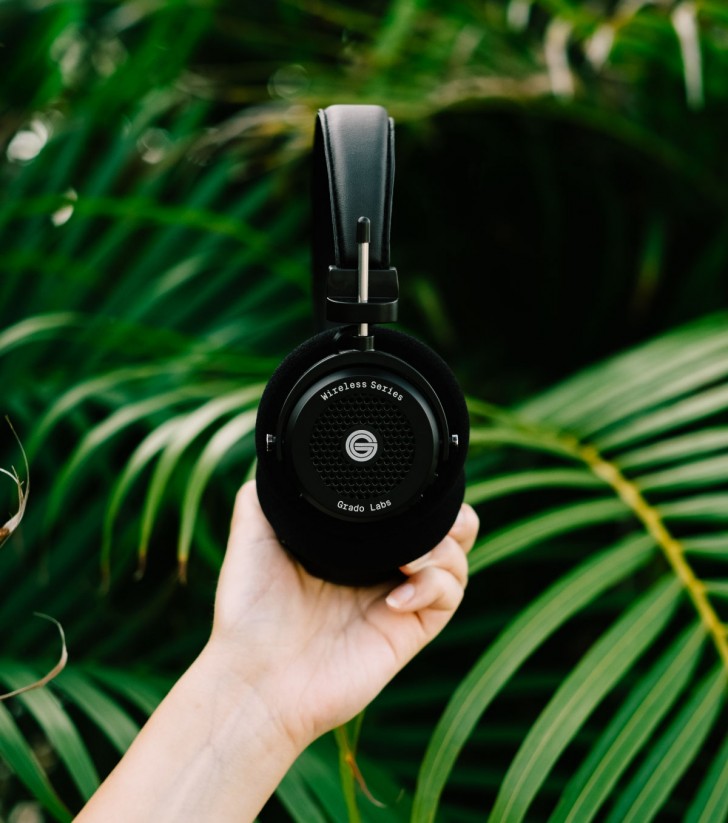 Called the GW100, the headphones are the first pair of wireless headphones to feature an open-back design. This gives the GW100 the classic Grado design while also letting you enjoy the benefits of wireless audio.
Grado claims the drivers are the same ones it uses on its wired series of headphones. The housing and the internals have been designed in tandem and diminish escaping sound by up to 60%.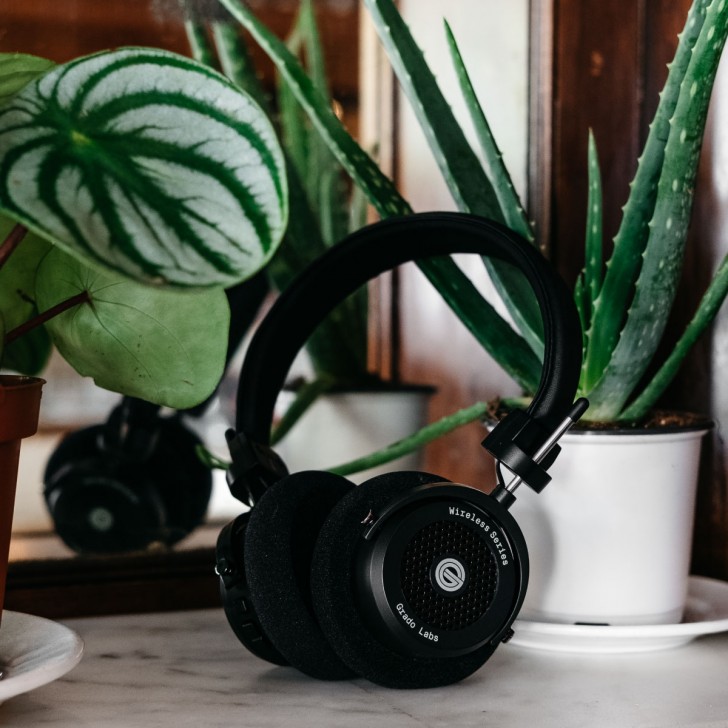 The headphones support Bluetooth 4.2 with apt-X audio codec. The 320mAh battery gives 15 hours of claimed battery life. Unfortunately, the headphones still use a microUSB charging port over USB-C, but Grado isn't exactly known to be cutting edge.
The Grado GW100 are now available for $249 from their website.
m
my first headphone is actually an iGrado which is the mobile version of GRADO that i religiously use until the cable broken for now since that thing has very thin wire but sounds very awesome: very versatile sounding: any song sounds good on it. this...
S
I as an audiophile will tell you that Bose has already lost to Sony in noise cancelling, I only remain open to the possibility of competitive high end speakers, and by high end I mean costing at least a couple grand. For any other product of any othe...