Over a couple of weeks after we spotted it, the Fresh Green color variant of the Oppo R9s has been officially confirmed. The device will go on sale later this week - April 1.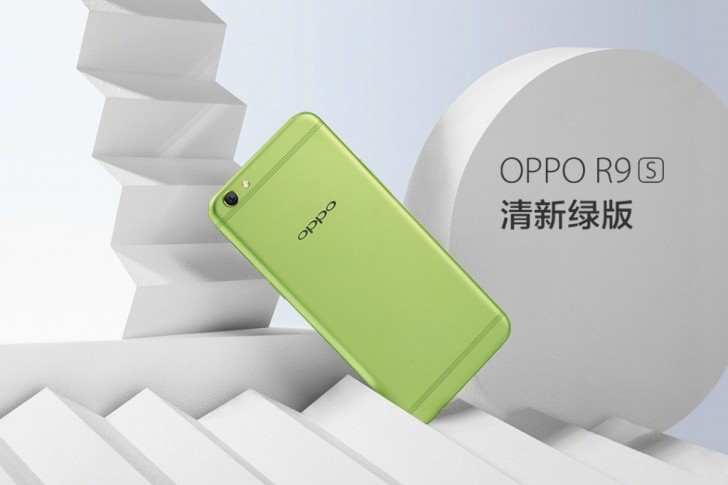 Pricing information is currently unknown. It shouldn't be different from other R9s color options given that the red model, which was launched separately back in December last year, also carried the same price tag.
m
Disgusting looks like baby's puke.
R
Lol yeah,but they could have went with other colors,like black or pink or another type of green XD
D
Dear all. DO NOT buy Oppo phones. Their aftersales support is terrible and users are at least two generations of Android firmware behind most mainstream phones. They have even abandoned their customer support forum and will not answer any of your que...