Luxury phone maker Gresso is adding a new model to its Avantgarde lineup - the Gresso Regal Black. The handset is styled to look like a speedboat and (as usual) is priced for people who already own a speedboat.
The Regal Black is machined out of a single slab of titanium, making it Gresso's first attempt at a unibody design. The surface of the phone is painted black and has a rough matte texture.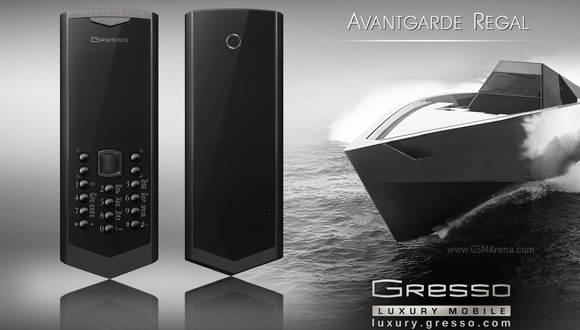 Only 9% of the original metal remains in the frame after the machining process is done. The front and back of the phone are made of mineral glass, tinted black by an exclusive process designed especially for the Regal series.
The Gresso Regal Black measures 121 x 46 x 12 mm and weighs 130 g. It runs on Nokia's Series 40 platform, so don't expect any technological miracles as far as the software is concerned.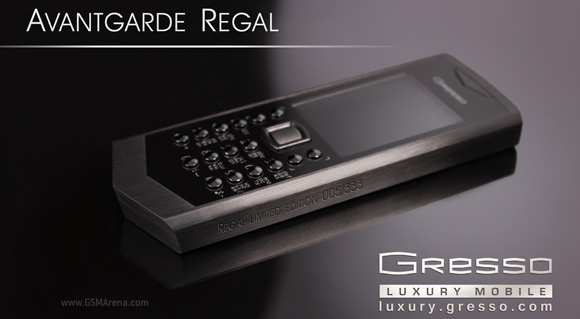 What you do need to know about the Regal Black is that only 333 of them will be made, so it certainly offers some exclusivity. If you want to be in the club, you'll be able to snatch one in April from authorized Gresso retailers or online. It will set you back $5000, but don't tell that to your friends that as this is fairly cheap for the class.
?
I have dozens like this in my wardrobe
C
Well since your seeking for the truth hence the name, let me enlighten you on the target market for these phones.. Its not because the rich is stupid. They are just too busy making money and getting richer everyday to fiddle on a smartphone. They don...
f
yeah, but sport car drives fast and looks good this phone just looks nice
ADVERTISEMENTS