The Milanese Loop band is the most popular metal band for the Apple Watch and one of the cheapest too. Still, at $150 ($200 if you want Space Black), it's quite pricey.
Groupon can save you a ton of cash, as it's selling them at just $25. This is not the genuine article, however, and you can find similar third-party bands for as low as $15.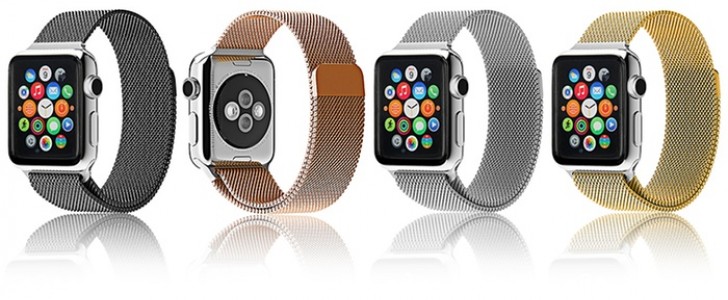 Still, if you want to give Groupon a shot, the Milanese Loop it sells is available in Silver, Gold and Rose Gold colors in both 38mm and 42mm sizes. There's no change in price between these options (but no Space Black either).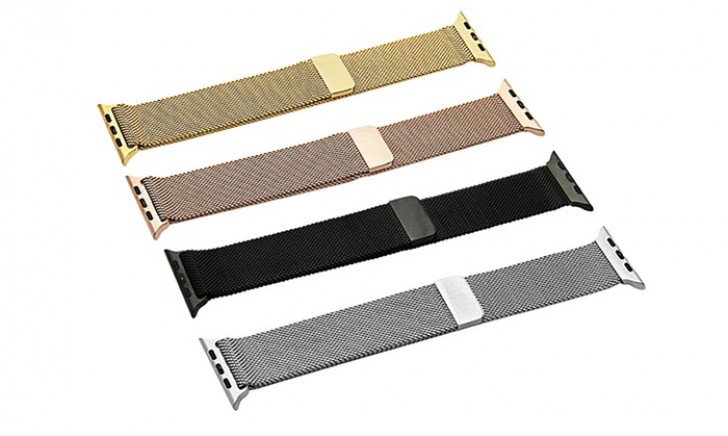 ?
Apple Watch itself should only be worth $50 at most.
A
It remind me when my friend worked in company that export milk products. And you know what is the difference between milk from different brand? No difference. He told be that all those companies provide them packages and they fill them from the same ...
L
Please mention this does not ship to Canada. Canada is always left out of great deals.