The Oscars were last Sunday, but the GSM Oscars - the Global Mobile Awards - were last night in Barcelona. Some went home with prestigious awards, others didn't get quite what they wanted and others still had to go home with empty hands.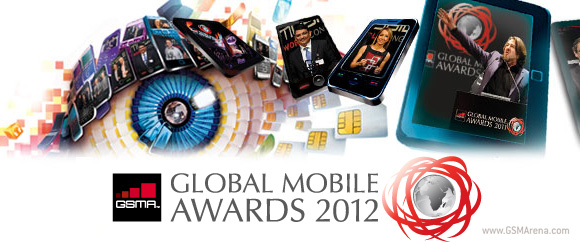 Samsung won two of the four most important awards of the night. The South Korean company received the Device Manufacturer of the Year and their Samsung Galaxy S II flagship droid was awarded Best Smartphone.
Nokia's Lumia 800 WP7 phone was passed over for Best Smartphone, but the Finns did get the Best Feature Phone or Entry Level Phone for their Nokia C3. Nokia was also nominated for the C3-01 and C2-03 in the same category.
Apple is celebrating their Best Mobile Tablet for the iPad 2. The iPhone 4S was nominated for Best Smartphone, but unlike the iPhone 4 last year, didn't win the award.
Best Mobile App for Consumers was given to Rovio (who seem to be favorites of the GSMA jury as they won last year too) for Angry Birds Rio. Google got an award for Google Maps again this year - Best Consumer Mobile Service - and SwiftKey received Most Innovative Mobile App.
There are other GSMA award recipients, you can find the full list here and the list of nominees over here.
d
dude,i'm on sri lanka, it works perfect
s
@Yani : I live in Malaysia, Google Maps works perfectly too, here
b
@YANI- I live in Australia, i have Google Maps on my Galaxy S II and it works perfectly.
ADVERTISEMENTS