The official GSMArena app for Android has graduated from beta. If you're reading this on your phone, you can find a link to it in the hamburger menu (or just follow this link) to install it.
Thank you all for the feedback, you helped us find bugs that needed to be squashed. For everyone using the beta, you can go into the Play Store and hit the "Leave" to switch to the stable channel.
You can always use the Report Bug feature if you find an issue, so there's no need to stay on the beta channel.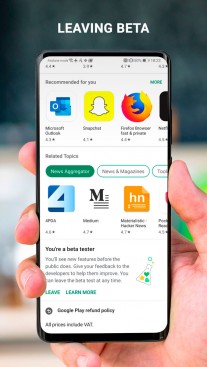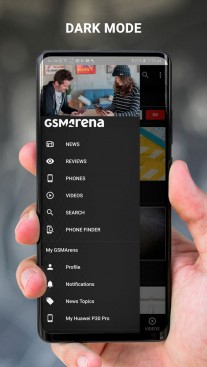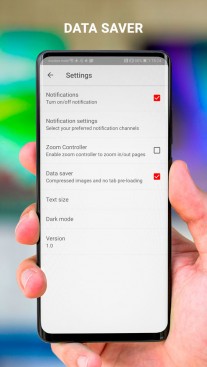 Leaving beta • Dark mode • Data saver
The app offers all the content you'll find on our mobile site plus some much-requested features. Since the first beta, we've added Dark Mode and Data Saver Mode. The first is great for checking the latest rumors late at night, the other will reduce data usage and speed up page loads, particularly for those on slower connections.
The app also offers push notifications for everything from new videos to comments. Note that the notifications are off by default, you can enable them only if want to see new content as soon as it's published. There are fine-grained filters, so you can select only the topics that are important to you.
PS. we'd like to remind you that there are a number of unofficial apps on the Play Store, but only our official app guarantees the best experience and is the only way to get the new features.
R
if your earing 4 dollars a day- then maybe your time shouldnt be spent on the internet/ or reading about knew phones.. maybe im wrong
P
SUGGESTION: add a reader mode to articles we read. As I tried to enlarge text due to weak eye sight, entire page zoomed rather than text enlarging and adjusting according to display and I had to scroll left right to read stories/article.