The winner is: Mazammei H.
A Meizu PRO 5 just found its new owner! The flagship is heading off to Myanmar where Mazammei H. is eagerly awaiting his gift, courtesy of HonorBuy.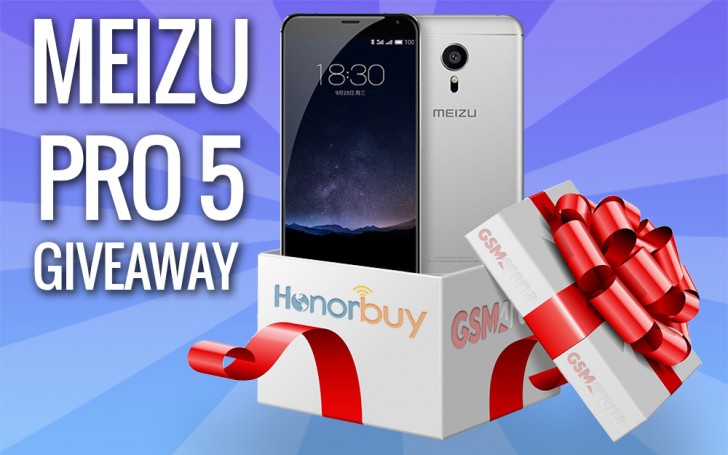 We'd like to thank the 7,000+ users who took part in the giveaway with over 31,000 entries. We wish them better luck next time.
Next time? Yep! We're still working out the details, but we'll let you know as soon as we select the next phone to give away.
D
This proves GSMA isn't siding with western-worlds... It's a global site!
Y
Please I want to know if I live in Cuba, how can I receive the reward in case I win it?
J
I'd like to participate in talks from around the world about the all types of mobiles phones and latest flagships!