We've prepared a set of our very own ringtones (four, to be precise) to share with you. There's no particular reason behind the making of those, we did it for the fun of it. We humbly hope that you like them.
You may have noticed that our latest videos are now different. We've done some serious work on pimping those (using external expertise, of course).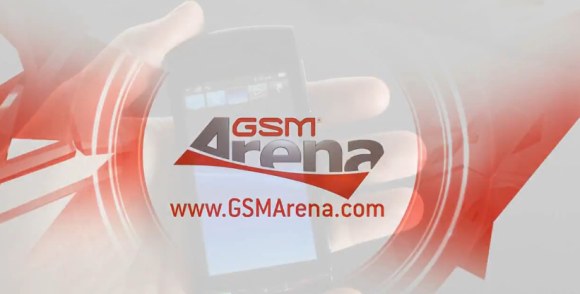 Beyond the obvious graphical part of things, we've also put a lot of effort in the audio. We started by preparing our own trademark musical logo.
From there on, we used that for creating the intro music, the background music themes (Tip: those use real phone sounds - even vibration.) and we even went the extra mile of producing a handful of ringtones for our dedicated fans.
The result of our work are 4 different ringtones that we lovingly call the GSMArena tunes. You can freely download and use those on your phone (no commercial use, though, we've got the copyrights). Each of the ringtones has a regular MP3 version and an extra M4R version for Apple iPhone. So help yourself, we hope you enjoy them. To download these hit them with a right mouse click and choose Save Link As or Save Target As depending on your web browser.
And as a bonus, here are the audio themes used as background for the videos:
GSMArena audio theme 1: download
GSMArena audio theme 2: download
And if you haven't seen any of the new videos, please here's one of the latest as a reminder.
We'd appreciate your input both on the audio part (themes and ringtones), as well as on the graphical one (the intro, for instance).
A
Thanks guys from JORDAN, for every thing you do, GSM Arena is my favorite website as I open it every day since 2010..Love you all..............
H
I love them specially the audio themes Thanx :)
ADVERTISEMENTS