It's Christmas time again and we're more than happy to greet you with one of the nicest holidays of all. The magic and glory of this season is best felt when you're in the company of your loved ones and we're happy you are around to share our joy.
Most of all, we'd like to express our gratitude to you, our readers, whose faithful following brought us through another successful year.
We really hope we've given you enough tech treats this past year and most certainly we wish you've got your stockings full of some of the best gadgets this year brought us.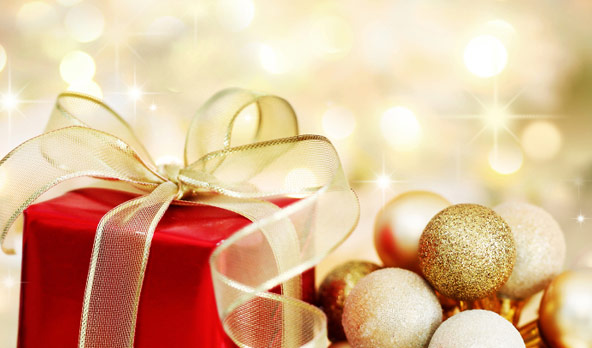 We know not everyone is celebrating the Christmas holidays and also that not even all Christians celebrate it on the same date, but we're sure everyone, no matter their religion, can appreciate the joy of giving and receiving the presents of love. If you do, then you know how we feel come Christmas time.
So, dear friends, may Christ bless you with all the happiness and peace in the world. We wish you and your dear ones a happy holiday season and a new year full of surprises and success stories.
The GSMArena team
k
Merry christmas gsmarena people... I want more than just wishes......... I want an n8
j
Belated merry christmas gsmarena..the best mobile reviewer!! I just hope u can give me an HTC WILDFIRE!! Or someone out there who can give me my ever dreamest phone? Thank You! Happy New Year btw!!
ADVERTISEMENTS