The winner is: Mandeep S.
The lucky winner of your ZUK Z1 giveaway has been drawn! Congratulations to our lucky visitor from India, to whom we'll soon send a brad new ZUK Z1, courtesy of HonorBuy.
We'd like to thank everyone for taking part in this awesome giveaway. Over 7,000 people signed up for it, totaling nearly 25,667 valid entries.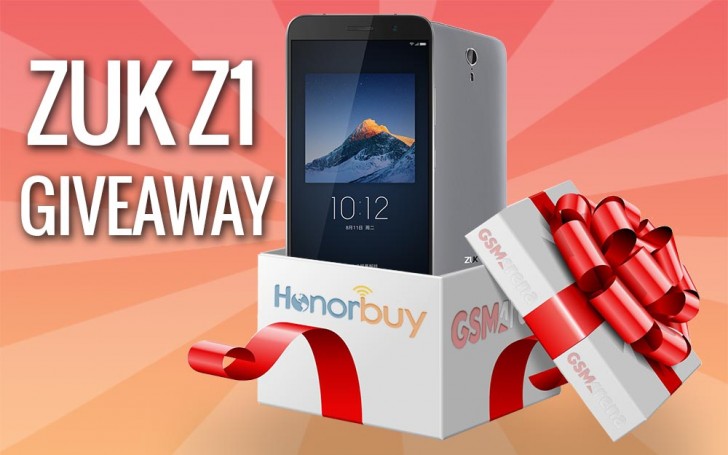 We hope to see even more of you get into the action in our upcoming giveaways. You can bet there'll be more like this one in the near future, so stay tuned!
D
I am the winner of ZUK Z1 cell phone. I am really appropriate to gsmarena.com and honorbuy.com because they committed their promise mean send the ZUK Z1 cell phone but INDIAN CORRUPT customs forfeited my cell phone ZUK Z1. . INDIA is a top m...
D
My best bless for mandeep s
D
Thanks all my pals for your felicitations. I would like share with you that I won the prize on 22 oct but the last E-mail indicates which received from gsmarena that honorbuy.com will contact you very soon. But i didn't receive any E-mai...