Happy birthday to us – GSMArena.com just turned 15! We passed around wine glasses (okay, plastic) and celebrated, feel free to join in on the good times too.
We've grown in the last year – bigger, wiser and if anything even more interested in mobile technology. A while back we served our 10 billionth info page. Part of that is because of how fast the market is moving, more makers have joined the race and they produce more phones than ever.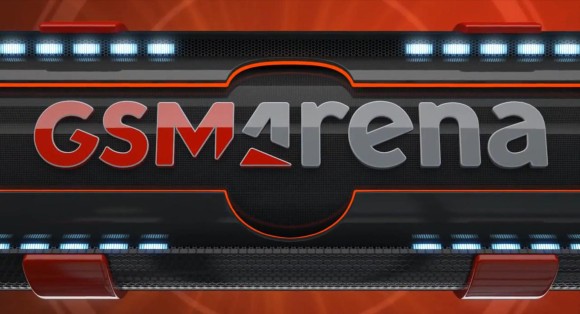 To help you navigate the floodwaters of new devices, we updated the Phone finder, which gets a tab dedicated to tablets too. The new design is more attractive, but the guideline was usability – it's now super easy to narrow down the exact devices matching your needs.
The latest trend are smartwatches and we give them our full attention with reviews almost as extensive as those for smartphones.
Our readers are more active than ever and we've found new ways to engage with them. Video reviews allow for a quick, visual presentation of the new products. You'll find the video on the first page of select reviews for easier access.
We expanded our general social networking presence too, posting some teasers on Facebook (like us!) and we use polls, there's a new one every week. The polls help us understand how the general consumer feels about new developments in tech so we can keep a closer eye on what you find interesting.
To help you keep in touch we publish weekly articles, usually over the weekend, that detail new and popular devices from the week, any major events and one series, Counterclockwise, lets us share those 15 years of history.
For our birthday we decided to do something more elaborate – we gather some of the most interesting devices from mobile phone history and we made a video that celebrates the glory days when mobile phones were new and every added feature exciting.
a
happy birthday gsmarena.com .
?
Happy anniversary GSMArena! Thanks for being a very reliable source of info on mobile technology. Your dept of your knowledge & precision is distinct...Thanks.
b
belated happy birthday gsmarena.. stay tuned.
ADVERTISEMENTS