Hackers attacked LoopPay, a Samsung subsidiary that helped develop Samsung Pay
According to a New York Times report, Chinese hackers in March this year infiltrated the computer systems of LoopPay, a company which was acquired by Samsung just the prior month and helped develop the South Korean firm's mobile payments service Samsung Pay.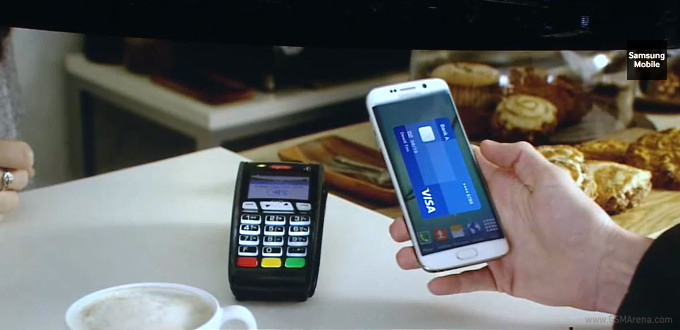 As per the report, it was only in August - which means after a long gap of 5 months - that the hack was discovered. LoopPay executives said that the hackers, popularly known as the Codoso Group or Sunshock Group, were apparently after the company's Magnetic Secure Transmission (MST) technology.
It's worth mentioning that MST is central to Samsung's mobile payments service, which launched in the US just last week. Both companies said they were confident that the hack did not affect Samsung Pay in any way, and that's why the service's US launch wasn't delayed.
"Samsung Pay was not impacted and at no point was any personal payment information at risk," said Samsung's chief privacy officer Darlene Cedres. "This was an isolated incident that targeted the LoopPay corporate network, which is a physically separate network. The LoopPay corporate network issue was resolved immediately and had nothing to do with Samsung Pay."
While law enforcement wasn't involved as LoopPay claims no data or information was stolen, the Massachusetts-based firm did hire a couple of private forensic teams that are still investigating the hack.
g
Appreciate this hacker, help Samsung to improve Security.
D
Plastic cards are better than this. Simple as that.
Samsung Pay is great. Have been using it frequently. It's the best mobile payment service available. Next is Android Pay.