The New Year is just around the corner and, as we say goodbye to year 2012, we cannot help but have a look back at all the work we've done.
Thanks to you, our readers, it's been a successful year for us at GSMArena.com. This year you pushed our website up in the list of the Top 400 websites globally (currently at the 389th spot), according to the independent internet statistics Alexa.com. We cannot thank you enough for that.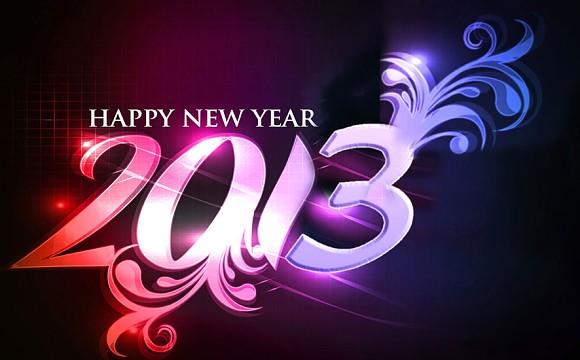 Overall, this year we churned out more than 1650 news articles, more than 2230 blog posts and a total of 167 reviews.
Our blog has been on the rise, coming up in leaps and bounds in the past 12 months. Our coverage there included regular tech news in all sorts of fields but, most importantly, we've been spicing it up with exclusive features and articles, which you seem to like a lot (such as our regular phone unboxings and battery tests).
We kept expanding our presence on Facebook, already closing in on 300,000 likes (a nearly three-fold increase this year alone).
Our phone reviewing routine saw some changes too. We made the Sunlight legibility test a part of our review routine. We also started doing even more reviews of US-only phones in an effort to be even more helpful to our US friends. Most recently we started our series of articles dedicated to helping you set up your newly purchased smartphone. Android went first, but iOS fans should expect to get the same treatment in the first days of the New Year.
The new year will hopefully be off to a good start too with two of the major industry events just around the corner. In 2013 we will have our second live coverage from the Consumer Electronics Show in the US (starting January 8) and a couple of months later, we'll traditionally report live from the Mobile World Congress (starting February 25).
Once again, thank you so much for your incredible support in 2012, we have some great plans for 2013 and we hope you will stick around to see what we will be up to.
Happy New Year to you and your loved ones, we wish you peace, prosperity and happiness. Cheers!
H
Wish You All Happy New Year Shayari in Hindi
P
Nice and happy new year gsmarena from all exams guruji
B
Thank You GSMarena Team For Great Work Really You Are The Best And HAPPY NEW YEAR..
ADVERTISEMENTS