Another year passed and it was a good one for the mobile world. Time truly flies when you are doing the things you love and with another year behind us, we can't help but feel happy about what we achieved.
Thank you for being with us and we hope to remain your preferred tech website for 2017 as well. Our YouTube channel now has over 180K subscribers. We'll be looking to expand our video presence further still in 2017 so if that's your thing you have a lot to look forward to.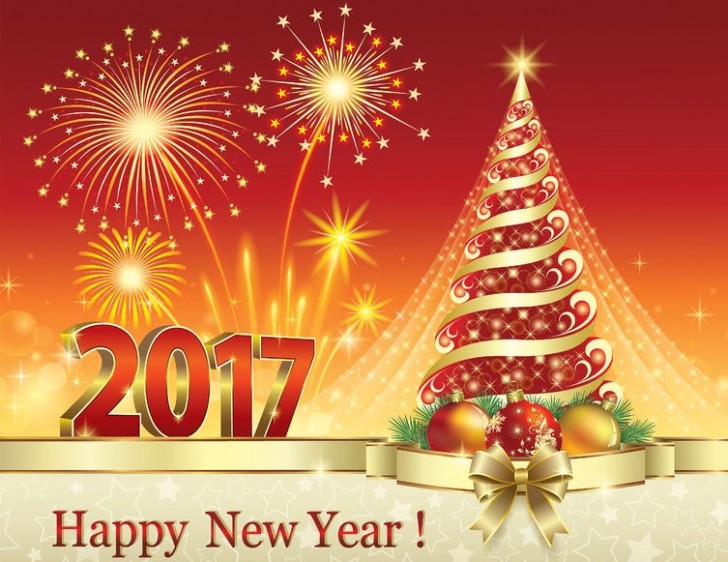 Our Facebook page has also grown and now has over 860K likes and so has out Twitter account, with over 117K followers reading along. But the social channels weren't what we were all about in 2016 - we recently updated our homepage, while the reviews saw new tests introduced.
It was a busy year indeed as evident by the nearly 7,000 news articles and blog posts and as many as 180 reviews that have passed through the home page. Most recently all our editors shared their thoughts about the outgoing year and expectations about the upcoming one.
As you can see from that writeup we are ready and eager for 2017 and can't wait to see what the New Year is going to bring to the tech world and we hope you stick around so we can share it with you.
Happy New Year to all of you and the people around you and we wish you joy, happiness and success in the months to come.
The GSMArena team
D
Why am I seeing this towards the end of 2017?
m
happy new year 2018! happy new year 2018 images